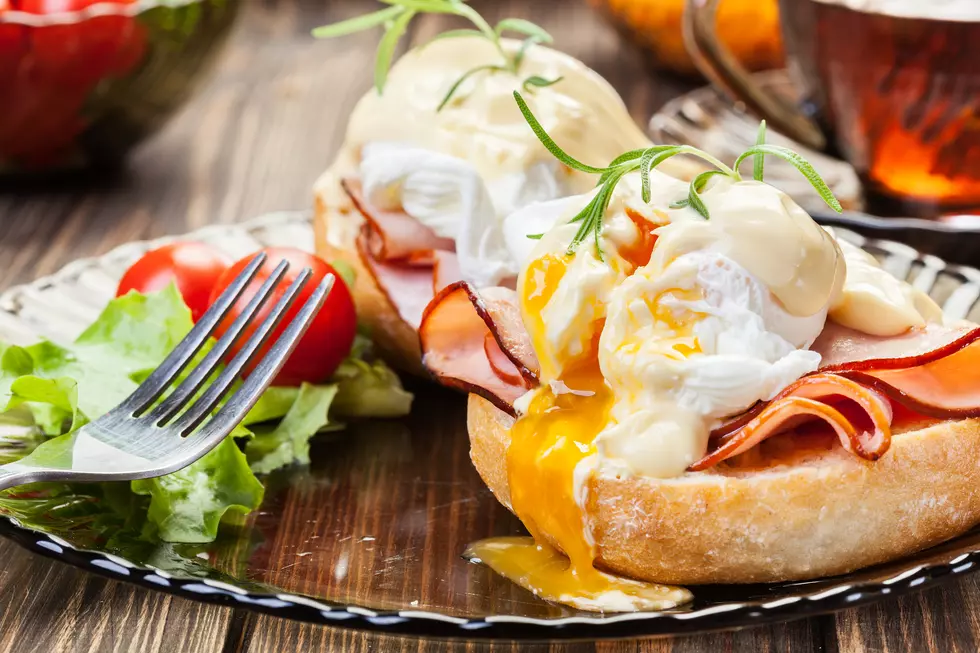 8 Best Spots for a Delicious Brunch in Rochester
Steve Frost, Thinkstock
Brunch is the best! It's one of the most popular dining-out times, especially on the weekends. I decided to take a look at our good friend Yelp and see what brunch spots around Rochester, Minnesota are the most highly rated.
There are many amazing brunch spots around town, these are just the 8 highest rated according to Yelp reviews. They are listed in no particular order so don't be offended if your favorite spot is at the bottom of the list, it means nothing!
Heads Up: Two of the Places on the List Aren't Open Right Now!
One quick thing to note though is that two of the restaurants on the list are currently not open for two different reasons. One of them (spoilers!) is Bleu Duck Kitchen. They currently aren't open due to one of their employees testing positive for COVID. The other restaurant is Chester's Kitchen and Bar. They aren't open, not because of COVID, but because they're getting a remodel done right now, so they're closed for this week. More about Bleu Duck being closed can be found HERE, and more about Chester's being closed can be found HERE.
Another New Restaurant is Coming to Rochester
One quick piece of good restaurant news before we get to the best spots for brunch in Rochester: there's another new restaurant coming to town! The most recent one that was announced is called Nashville Coop and it's a Nashville hot chicken restaurant. They already have 2 locations up in the Twin Cities. You can read more about Nashville Coop HERE.
8 Best Spots for a Delicious Brunch in Rochester
Brunch is a popular dining-out meal, on the weekends especially. So I took a look at Yelp reviews and based on those reviews I made a list of the 8 best brunch spots in Rochester, Minnesota (in no particular order).
More From Sasquatch 107.7 - The Rock of Rochester