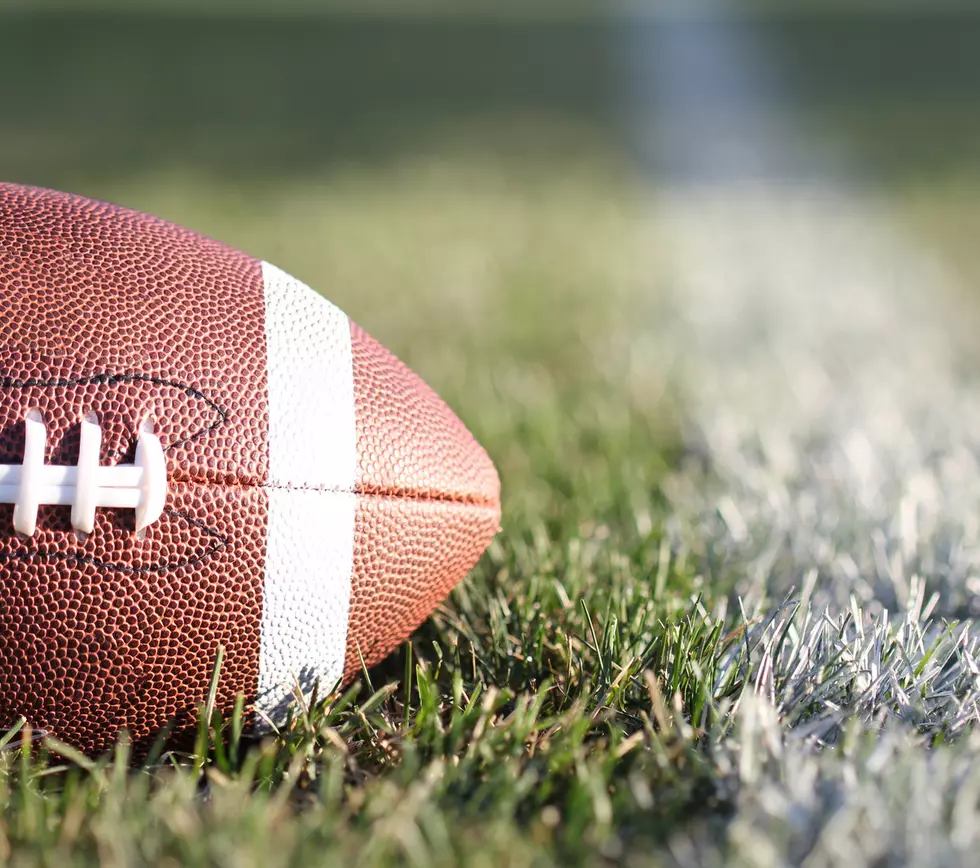 All Rochester High School Home Football Games Sold Out!
Gizelka
Enter your number to get our free mobile app
In Rochester, and all over Minnesota, High School Football is getting underway (with far fewer Covid-19 exceptions than some expected) and if you want to attend, you're already too late for the home games.
It's not a surprise they're sold out...with stadium spectator count of only 250 total, it didn't take long for Rochester school to go thru their allotted 125 per stadium. According to Heather Nessler, Executive Director of Communications, Marketing, Technology at Rochester Public Schools, says no walk-up tickets are available.
Regretfully, our home games are SOLD OUT and we will not be offering walk-up general admission ticket sales and we will not honor school district ID's or other passes for admission. Spectators who do not have a Big Southeast ticket in their possession will not be allowed on campus.
Obviously way more than 125 people will want to watch the Rochester games...so RPS is working to make sure there's a video stream for home and away games. You'll want to keep your eye on big9.org for each school calendar and video links. Click the picture and then click the tab shown to find the info.
Listen to James Rabe Monday, Wednesday, and Friday from 11-Noon on KROC AM 1340 and 96.9 FM and Weekdays with Jessica Williams Weekday from 6 - 10 AM on Y-105 FM
DING DONG: Southern MN Home Looks Like It's Straight Out of a Magazine
More From Sasquatch 107.7 - The Rock of Rochester