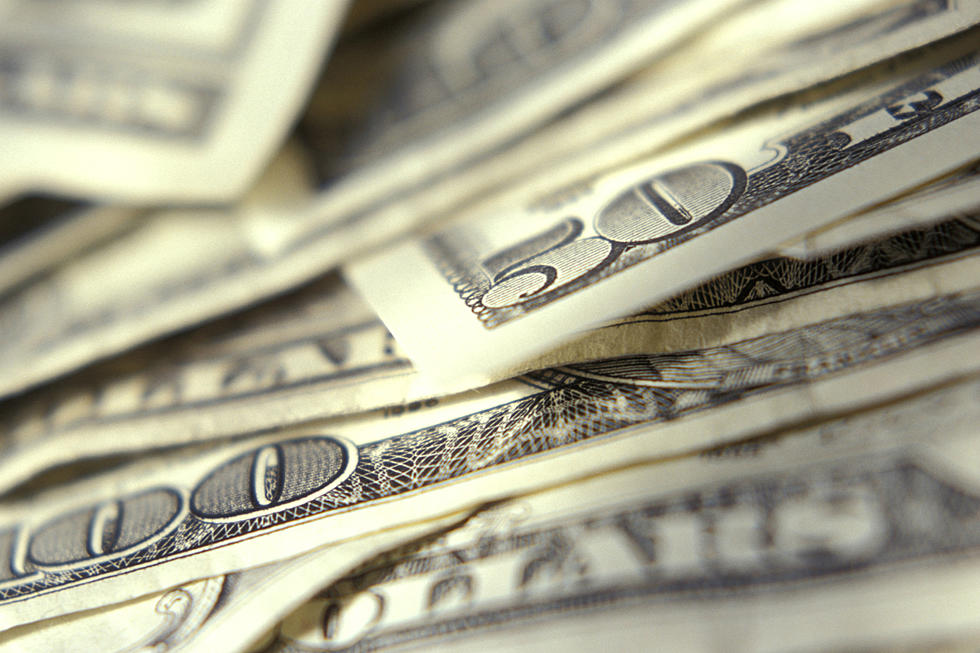 A Spring Valley Woman Buys a Lucky Lottery Ticket
Ingram Publishing
ThinkStock
Roseville, MN (KROC AM News) - A Spring Valley woman has won some big bucks in a state lottery game.
The Minnesota Lottery says Julie Schwade won $44,577 from a ticket she bought for the $5 Print-N-Play Bingo game.
The Lottery is still waiting to hear from the person who bought a Powerball ticket for the March 27th drawing at the Casey's General Store in Zumbrota. The ticket won a $50,000 third place prize.
Minnesota Lottery announced last week that proceeds from ticket sales have surpassed $3 billion for critical state programs, including education, public safety, health and human services, and environmental protection.
The $3 billion milestone, announced two days shy of the Lottery's 29th anniversary on April 17, was nearly 30 years in the making. The Lottery's newly appointed Executive Director Adam Prock said, "Communities throughout Minnesota have benefited from projects made possible by $3 billion in lottery proceeds. The Minnesota Lottery, retailers, players and Minnesotans who enjoy the outdoors, all play a part in making Minnesota an even better place to live."
$3.087 billion has been directed to the following:
• General Fund - $1.734 billion
• Environment and Natural Resources Trust Fund - $827.7 million
• Game and Fish Fund - $220.7 million
• Natural Resources Fund - $220.7 million
• Problem Gambling Prevention & Treatment - $47.8 million
• Other State Programs - $36.8 million
More From Sasquatch 107.7 - The Rock of Rochester