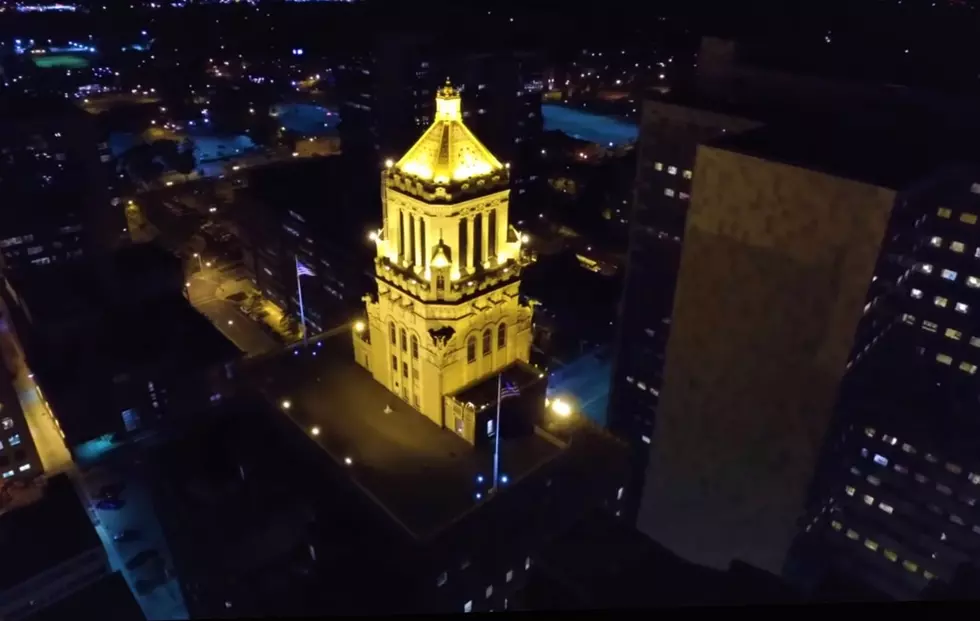 'A Day Above Mayo Clinic' Will Amaze You (WATCH)
CREDIT: Mayo Clinic - Click for link
This may be the most beautiful view of Rochester you'll ever see. It's almost all Mayo properties, but so much of Rochester is in here, and so much of it you're seeing for the first time from this perspective. A must watch!
Also Rochester from Above...two or our mansions, and one abandoned building.
And how about seeing Rochester from old home movies from the 1940's? That airport would likely have been where the Beltline or the Ear of Corn water tower is now.
And going back even further, this is a pretty amazing thing with super cool pictures. It is a VIRTUAL tour of Rochester, Minnesota 1939. This is an actual radio broadcast on KROC-Am 1340 from a Kiwanis meeting in Downtown Rochester.
Listen to James Rabe 6a to 9a on Y-105 FM
More From Sasquatch 107.7 - The Rock of Rochester