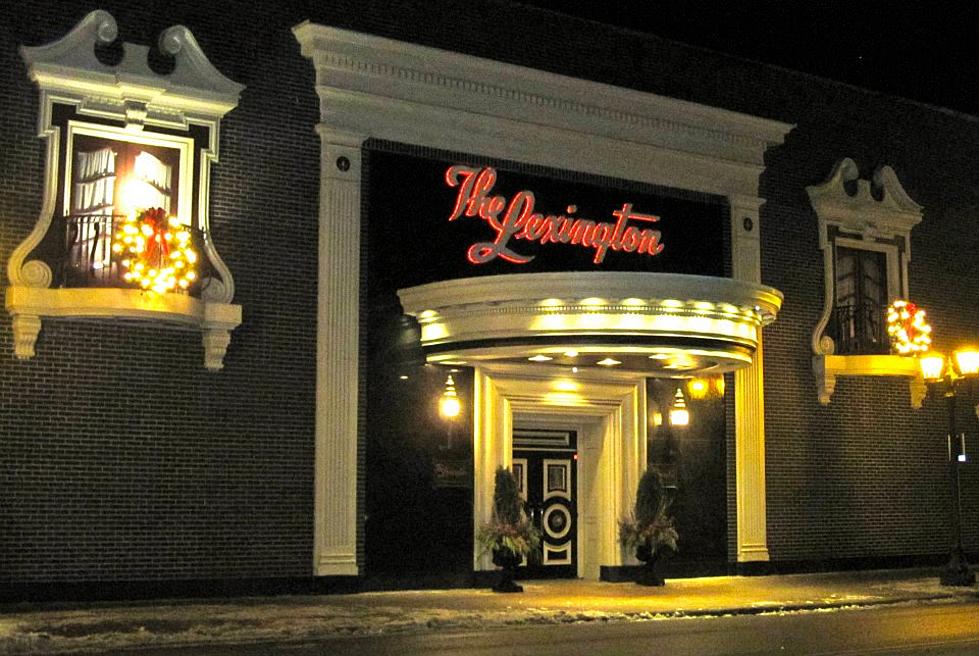 86-Year-Old Haunted St. Paul Restaurant Is Sure To Give You Chills
The Lexington Facebook Page
The Lexington, a popular St. Paul restaurant, has been serving Minnesotans delicious food for years, but full bellies aren't the only things guests leave with. Some patrons depart with stories of haunted sightings.
The restaurant sits on the busy intersection of Lexington and Grand Avenues, making it a great stop for those walking around the neighborhood.
The interior and its atmosphere is delightful. Since opening in 1935, the eatery has undergone many changes, but the beautiful furnishings and décor still hold that same historic ambiance.
And, of course, the food is otherworldly. The elegant dishes range from steak, burgers, seafood, chicken, and more. Every plate is a winner at the Lexington.
Though not for me, the oysters seem to be quite a popular dish.
The kicker is that many patrons believe that this St. Paul staple is haunted. In fact, according to Only In Your State, a professional ghost hunter made contact with a spirit inside the building back in 2021.
It was determined that the spirit was a friendly one with no plans of vengeance.
Though I've never personally visited The Lexington, I am intrigued to know more, and if the spirits are 'nice,' I see no reason not to try out this beautiful restaurant. Because even if I don't leave with any cool ghost stories, I'll still depart with a full belly.
For more information on the Lexington, check out their website or Facebook page.
Do you have any neat Minnesota ghost stories? If so, share them in the comments below.
11 Abandoned Minnesota Ghost Towns: Have You Heard Of Them?
These historically busy towns have disappeared from our Minnesota maps. In fact, most are completely forgotten.
Have you heard of any of these places?
More From Sasquatch 107.7 - The Rock of Rochester