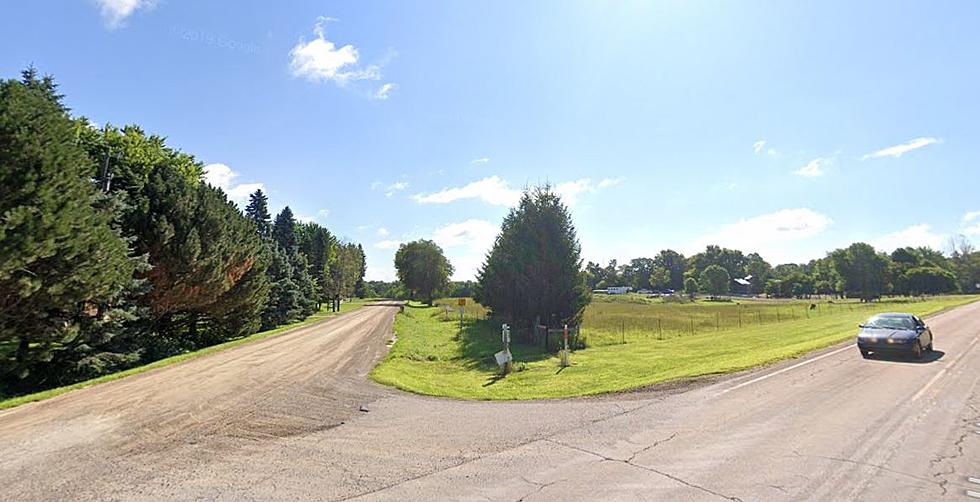 40-Year-Old Faribault Woman Dies In Fatal Crash Involving A Golf Cart
Image Credit: Google Maps
A 40-year-old woman from Faribault was killed in a traffic crash early this morning in Walcott Township, a 55-year-old man has been arrested in connection to the accident.
According to a press release from the Rice County Sheriff's Office; at 12:25AM the Rice County Sheriff's Office was dispatched to a report of a vehicle being off the road on the 22000 Block of Glynview Trail.
The first deputy to arrive on the scene located a truck in the ditch.  The same deputy also located a heavily damaged golf cart and an unresponsive female.  Life-saving measures were attempted on the female but she was pronounced dead at 1:09AM.
A search for the driver of the truck was conducted and it was determined that the driver was not at the scene. The driver was located later at his residence. Orville Knott Jr., age 55 of Faribault, was arrested at his residence according to the Rice County Sheriff's Office press release.
At this time the investigation is ongoing, but preliminary information is that both vehicles had been northbound on Glynview Trail (CR 19) and that the Chevrolet Silverado pick-up rear-ended the golf cart driven by Megan Graham.
The Rice County Sheriff's Office was assisted on scene by North Ambulance, Faribault Rescue, and the Faribault Police Department.  The MN State Patrol is also assisting with crash investigation and mapping.
Sheriff Troy Dunn shared, "Our condolences go out to everyone involved in this horrific crash.  Please keep these families in your thoughts and prayers."
Ten Things Only Minnesotans Over 35 Will Remember About the World Wide Web
The internet machine has been around a lot longer than you might remember,. When you were kids saying PAW so they didn't know you were talking about them, to sending roses to people with the keyboard, it was a lot of fun and seems so innocent now.
Some of the slang is still around because people of a certain age are still using it, but a lot has died off. BRB will never leave us, though. LOL
More From Sasquatch 107.7 - The Rock of Rochester