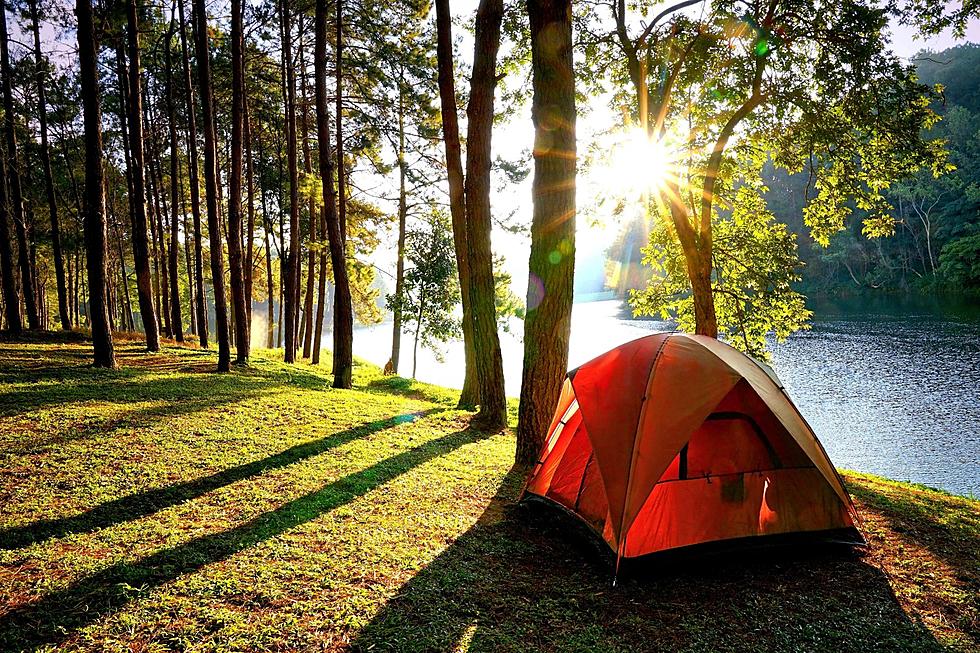 Wisconsin Campground Won't Let You Wear Masks In Their Buildings
Thinkstock
Annie's Campground near Gresham, Wisconsin announced the lineup for the weekend and what seems to be a new rule at the campground Friday afternoon. The Facebook post started with...
Here's the line up for May 15-17: Beautiful Weather!!!!! Masks are NOT allowed in the buildings for safety sake. They are viewed as a robbery in progress and will be handled that way.
It then goes on to list events, music, etc.
It will come as no surprise this has caused quite a bit of energetic response in the comments of the post. Some pointing out that it is inside buildings where masks are needed the most to protect against spread of Covid-19, some supporting the decision, others hoping this rule will shut down the camp.
The campground is engaging with people commenting...this reply is in response to someone asking, via GIF, if "This B$#@H" is serious.
The swearing isn't reserved only for the people commenting, the campground swears, too. Click HERE for an example (yeah, it's bad enough I don't want to show it here).
Want to read the comments for yourself?
Personal note: This is a private business and if you object to the rules, don't go to the campground. Is the rule illegal? I have no idea. Do I believe it is an unsafe practice? 100%. I hope and pray no one gets sick and/or becomes a carrier of and from the Coronavirus. Sadly, this rule is very likely to cause real harm to people. There's no mention of the rule on their website, even thru the booking process. It should be noted before finalizing a reservation so people can make an informed decision.
$1.5 Million House Comes with Bonus Vineyard
Enter your number to get our free mobile app
More From Sasquatch 107.7 - The Rock of Rochester