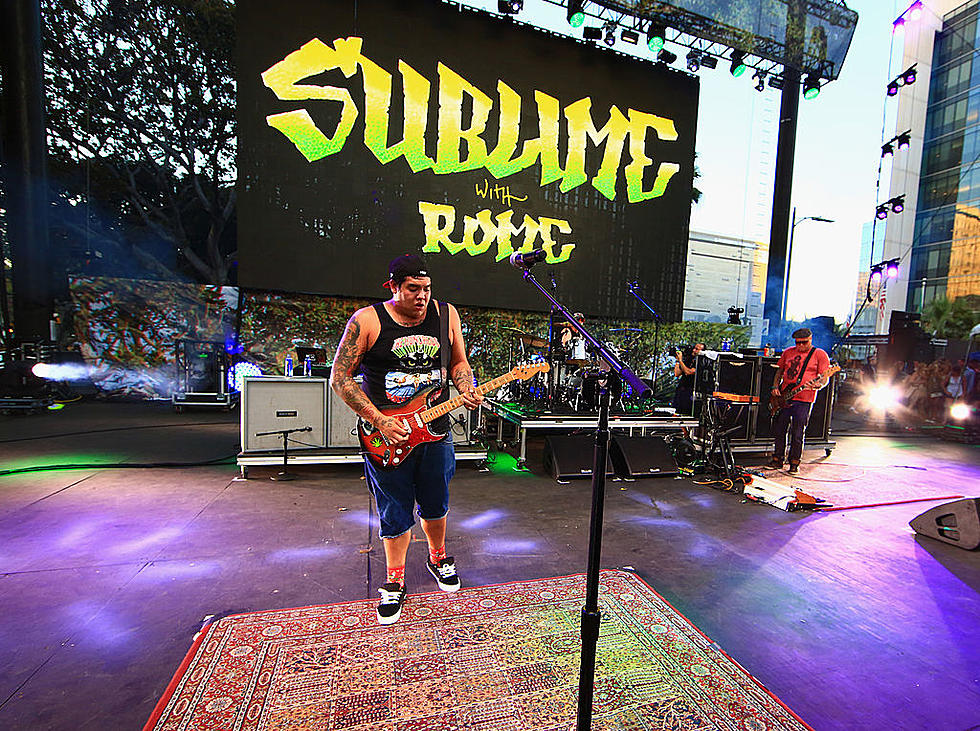 Win Tickets To See Sublime With Rome Live In Mankato!
Getty Images for Anheuser-Busch
If you grew up listening to Sublime, get ready for some exciting news! While the original lineup is sadly no longer intact, the remaining members have teamed up with the artist Rome to form "Sublime With Rome," and are bringing their national tour here to Minnesota - just an hour away from Rochester.
Sublime with Rome is coming to the Vetterstone Amphitheater in Mankato on Wednesday, July 3rd! 
Not only will they be playing the hits you know, but also their single "Wherever You Go" that you might remember from the summer of 2015. This should be a fun show.
Tickets are currently on sale, but make sure you download our FREE Z-Rock 107.7 app, enable notifications, and look out for exclusive app alerts to score some tickets starting next week! We got you.
You can find more information about the show here.
More From Sasquatch 107.7 - The Rock of Rochester