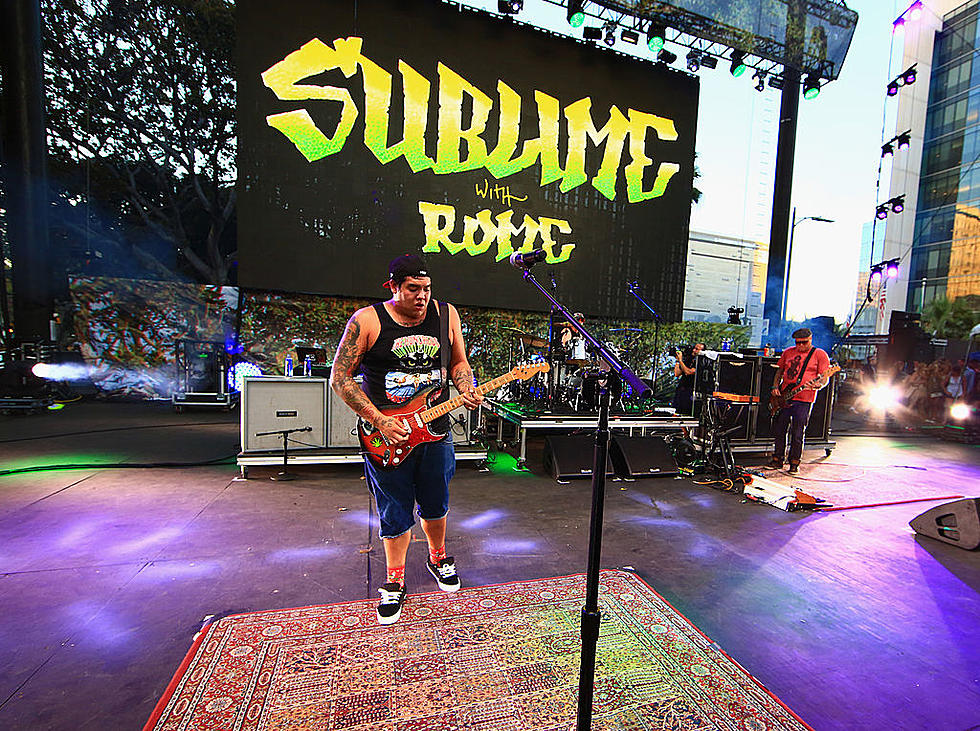 Win Tickets To See Sublime With Rome In Mankato On July 3rd!
Getty Images for Anheuser-Busch
Summer in Minnesota is already in full effect, and we're getting closer and closer to a really fun outdoor show that takes place just an hour from Rochester:
Sublime with Rome live at the Vetterstone Amphitheater in Mankato on Wednesday, July 3rd!
Obviously, this should end up being an incredibly fun show, being that it takes place a day before America's birthday. I'm expecting to see a lot of red, white, and blue in the crowd for sure. But now I have one extremely important question to ask:
Who wants to score FREE tickets to the show?!
It's easy, my friends! Download our FREE Z-ROCK 107.7 app (link below) and listen for "Sublime Sounds" to score your pair of tickets. ANYTIME you hear a Sublime song on Z-Rock 107.7 between Monday (6/24) and Sunday (6/30), just open our app and hit the Chat button to get exclusive codes for a shot to win!
Whether you hear us playing Sublime at 3 in the afternoon or 1 in the morning, that's your cue to open our Z-ROCK 107.7 app and hit the Chat button for a chance to party with Sublime. Good luck!
You can get all the info about the show here.