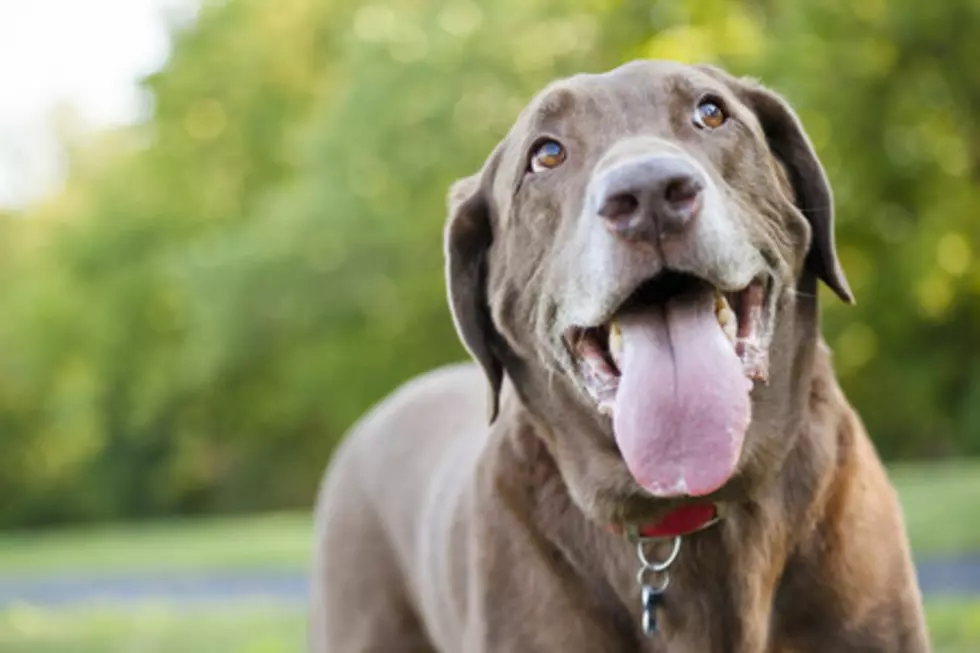 What's the Most Popular Dog Breed in Minnesota?
ThinkStock
There is no shortage of dogs here in the North Star State, but which breed is the most popular in Minnesota?
So which breed IS the most popular this year? Well, both here in Minnesota, and across the country, that honor once again goes to... the Labrador Retriever, which took the top spot in the AKC survey for the 29th year in a row. That's right, Labs have been the most popular breed since 1991! That's an impressive streak.
Following the Labrador Retrievers, German Shepherds came in second; Golden Retrievers were third; French Bulldogs fourth, and Bulldogs came in at number five in this year's survey. Other breeds including Poodles, Beagles, Rottweilers, German Shorthaired Pointers, and Welsh Corgis rounded out the top ten most popular dog breeds.
Now, keep in mind that this survey is based on American Kennel Club registrations-- which tracks purebred breeds only. So, if you have a mixed breed-- like all pretty much all the dogs I've had the pleasure of owning-- the results might be somewhat different.
Our dog, Asher, who we adopted from Paws and Claws here in Rochester two years ago, is an Australian Cattle Dog (with a LOT of energy!) We were pretty sure he's some type of mixed breed, but the results of a DNA test we did says he's, in fact, 100% Australian Cattle Dog. If that's indeed true (our veterinarian says some of those DNA tests aren't always accurate), it would mark the first purebred I've ever owned. His breed ranked 55th on the AKC survey this year.
You can see where YOUR dog's breed ranked HERE.
Enter your number to get our mobile branded app
NEXT UP: Working From Home With Pets in Southeast Minnesota
More From Sasquatch 107.7 - The Rock of Rochester