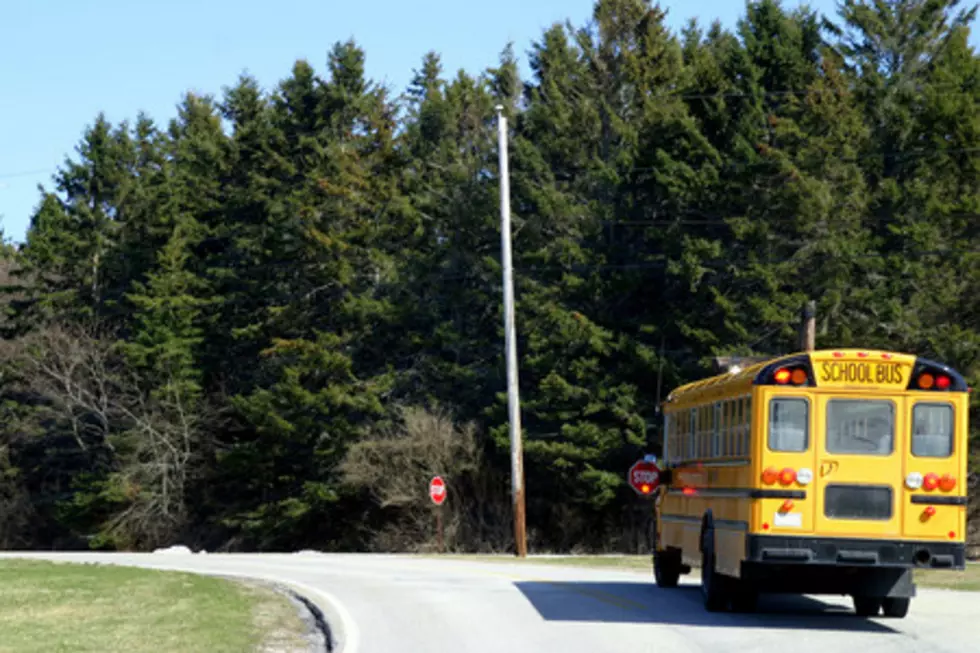 Western Minnesota School District Closes School for 2 Days for Unknown Reason [UPDATED]
ThinkStock
A western Minnesota school district has canceled classes for a mysterious reason for two days, today (the 27th) and tomorrow, Friday.
The district is the Lac qui Parle Valley School District and is made up of Appleton-Milan Elementary, MMN Elementary, Lac qui Parle Middle School, and Lac qui Parle High School, according to Bring Me the News. Only the high school and elementary schools are closed, the middle school is to remain open.
No one knows why they closed school for two days. All they say on their Facebook page when they made the announcement last night is that there's an "issue" that "the Lac qui Parle Valley school administration and the Lac qui Parle County Sheriff's office are working to resolve."
They say that there will be more information released "in the near future" and people are being "asked not to call school officials for details at this time." I am very curious to hear why the schools were closed.
UPDATE: School district shared another post the following day (Thursday) citing a threatening message discovered at the high school as the reason for the closure.
Enter your number to get our free mobile app
Hang out with Carly Ross on The Mighty 920 KDHL weekdays 1-5pm,
Power 96 weekdays 3-7pm,
and 106.9 KROC weekdays 9am-noon!
More From Sasquatch 107.7 - The Rock of Rochester