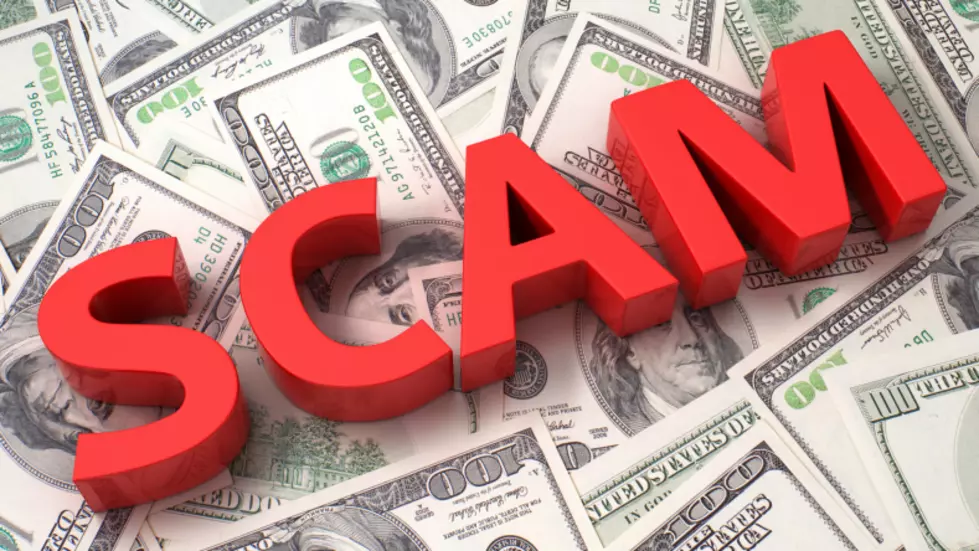 Watch Out For The 'One Ring' Robocall
Thinkstock
Robocalls are super annoying and this new one could end up costing you money. It's called the "One Ring" robocall scam and here's how it works: The scammer repeatedly calls your phone late at night and hangs up after one ring with the goal of making you so angry that you call the number back. If you do call, you're charged a per minute toll (similar to 900-number charges) without even knowing it.
The FCC says the most recent round of scams have been using the "222" area code. I typically don't ever return any calls, unless it's a number I recognize. If it's anyone else and it's important they should be smart enough to leave a message.
There are several apps designed to block robocalls like NomoRobo. Which is not only fun to say but very effective according to online reviews.
Listen to Dunken & Samm weekday mornings on 106.9 KROC!
More From Sasquatch 107.7 - The Rock of Rochester