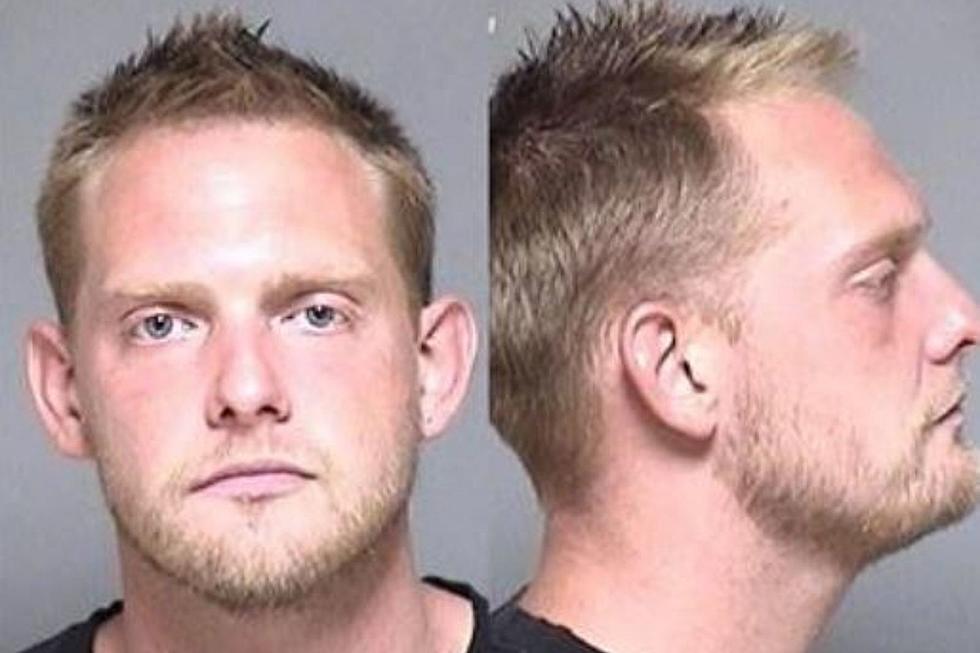 Two Men Taken to Hospital After Assault at Dover Bar
Olmsted County ADC
Dover, MN (KROC-AM News) - A 31-year-old Dover man is expected to face felony assault charges in connection with assaults on two men at a Dover bar last night.
Olmsted County Sheriff's Captain Scott Behrns says the incident was captured on surveillance camera videos, which showed Joseph Martin was involved in an exchange of words with a group of bar patrons before he allegedly punched a 35-year-old man and then struck a 46-year-old man, who was also put in a chokehold and bit on his left ear. Behrns says the first victim lost consciousness when he fell and struck his head on a step before the second victim fell on him.
The report on the incident says Martin, who left the Road Trip bar before deputies arrived at the scene around 10:10 PM, was later seen walking away from the site of a traffic crash near the I-90 and Highway 52 interchange just southeast of Rochester. A State Trooper found him walking along I-90 and he was arrested following a struggle with troopers and a deputy that required the use of a Taser to subdue him.
Both men injured by the bar were transported to the hospital for treatment. Captain Behrns says the 46-year-old man was treated and released, while the 35-year-old victim required surgery for facial injuries.
News Update:  Fundraiser Started For Family Of Rochester Murder Victim
$25,000 Rewards Offered in Two Rochester Cold Case Murder Investigations
The Rochester Police Department is hoping to identify those responsible for the deaths of April Sorenson and Robert Volgmann.
More From Sasquatch 107.7 - The Rock of Rochester