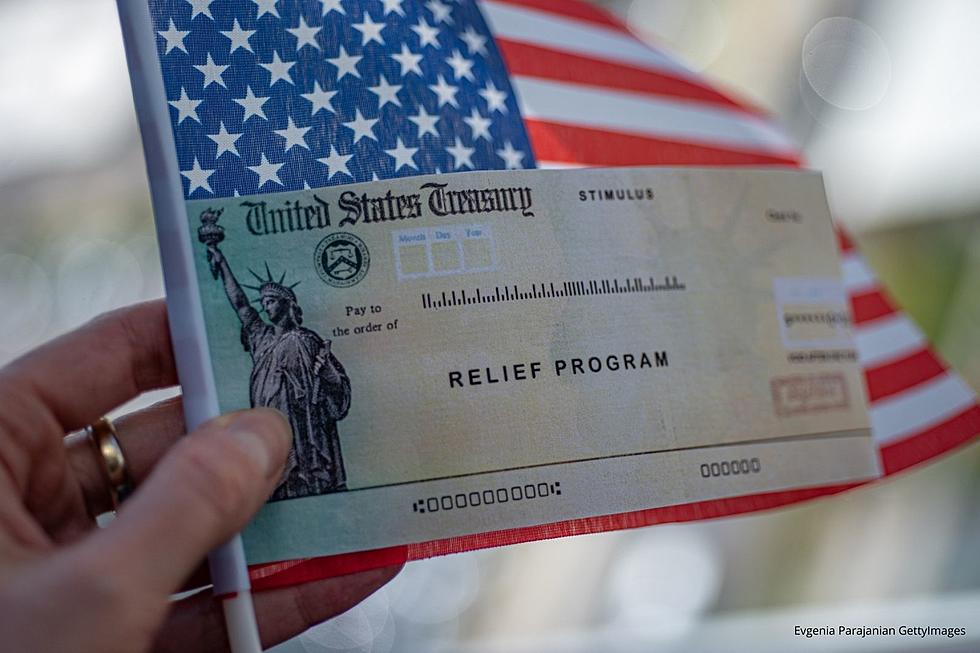 Treasury Department Says Millions Will Receive Monthly Payments
Evgenia Parajanian GettyImages
If you have kids and make less than $150,000 a year you can expect a monthly payment of up to $300 for each child starting on July 15th. Qualifying families will receive a payment on the 15th of each month through the end of the year. Families will receive the full $300 for every child they have under the age of 6 and $250 for every child over 6 and most will have the money deposited directly into their bank account.
This statement from President Biden about the child tax credit was posted to the White House website this morning: "The American Rescue Plan is delivering critical tax relief to middle-class and hard-pressed working families with children. With today's announcement, about 90% of families with children will get this new tax relief automatically, starting in July. While the American Rescue Plan provides for this vital tax relief to hard-working families for this year, Congress must pass the American Families Plan to ensure that working families will be able to count on this relief for years to come. For working families with children, this tax cut sends a clear message: help is here."
The Internal Revenue Service posted all of the details about the child tax credit and is encouraging "people with children to file their 2020 tax returns as soon as possible to make sure they're eligible for the appropriate amount of the CTC as well as any other tax credits they're eligible for, including the Earned Income Tax Credit (EITC). Filing electronically with direct deposit also can speed refunds and future advance CTC payments."
Cnet.com explains who will receive the 2021 child tax credit payments:
Individuals who make $75,000 or less.
Heads of household that make $112,500 or less.
Married couples filing jointly with an adjusted gross income less than $150,000.
12 Celebrities Who Have Been Patients at Mayo Clinic in Rochester, Minnesota
When you are one of the best hospitals in the world, you are going to attract some celebrities. The Mayo Clinic in Rochester, Minnesota has seen quite a few throughout its history.
More From Sasquatch 107.7 - The Rock of Rochester