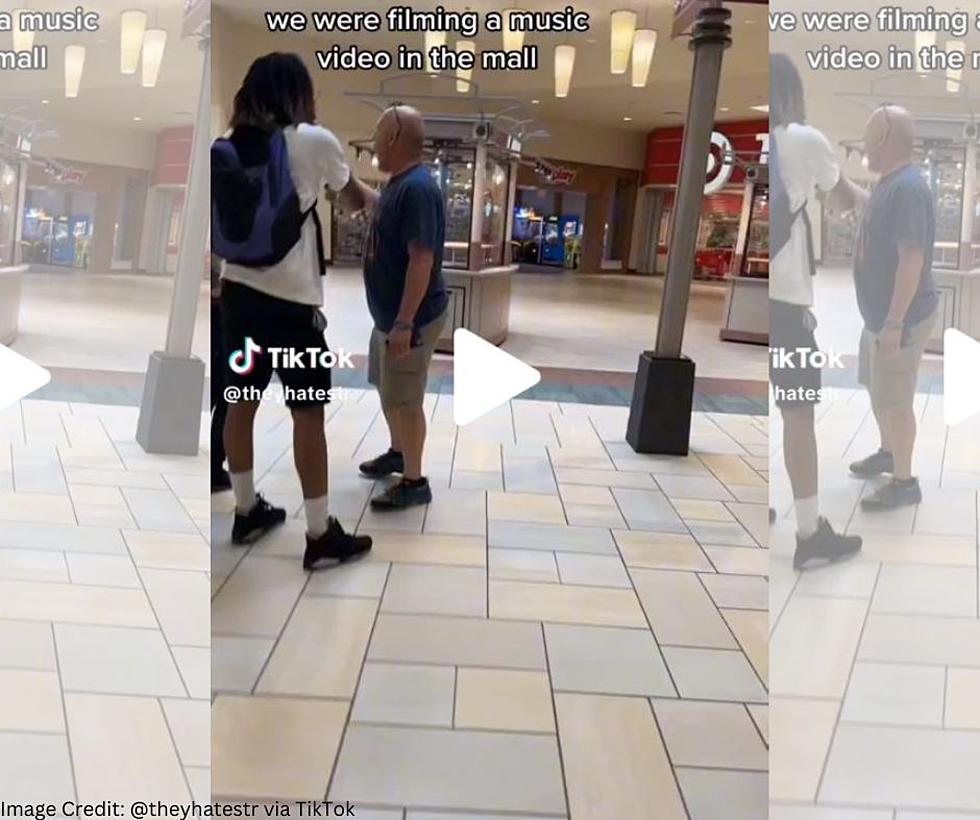 TikTok Video Of 'Incident' At Minnesota Mall Hits 1 Million Views
Image Credit TikTok User TheyHatesTR
They say a picture is worth a thousand words, so a video must be worth millions of words. A TikTok video uploaded recently shows an incident at the Crossroads Mall in St. Cloud, and it isn't a great look for anyone.
The following video does have language that is not safe for work/adult language. (NSFW).
In the video, you see a middle-aged man approach two younger people and tell them they need to leave the mall. An argument then begins between the two men, and the video ends after the middle-aged man slaps a cell phone out of a young woman's hands, resulting in it crashing to the ground.
This video has just passed 1 million plays on TikTok, and in subsequent videos from the user who uploaded it, @theyhatestr, law enforcement was notified of the incident.
While it's not clear what was going on before the phone started recording, what is clear from the video uploaded to TikTok is that someone lost their temper, and did something that they either have already regretted doing or will regret as this video continues to rack up the views.
In the end, however, no matter what you think about what happened during this now-viral video, I think we can all agree on one thing...
Rockville, Minnesota...in Pictures
Top 20 Minnesota Breweries From All Over the State
Top breweries in the Minnesota ranked according to Brewery Stars with representation from all over the state
More From Sasquatch 107.7 - The Rock of Rochester