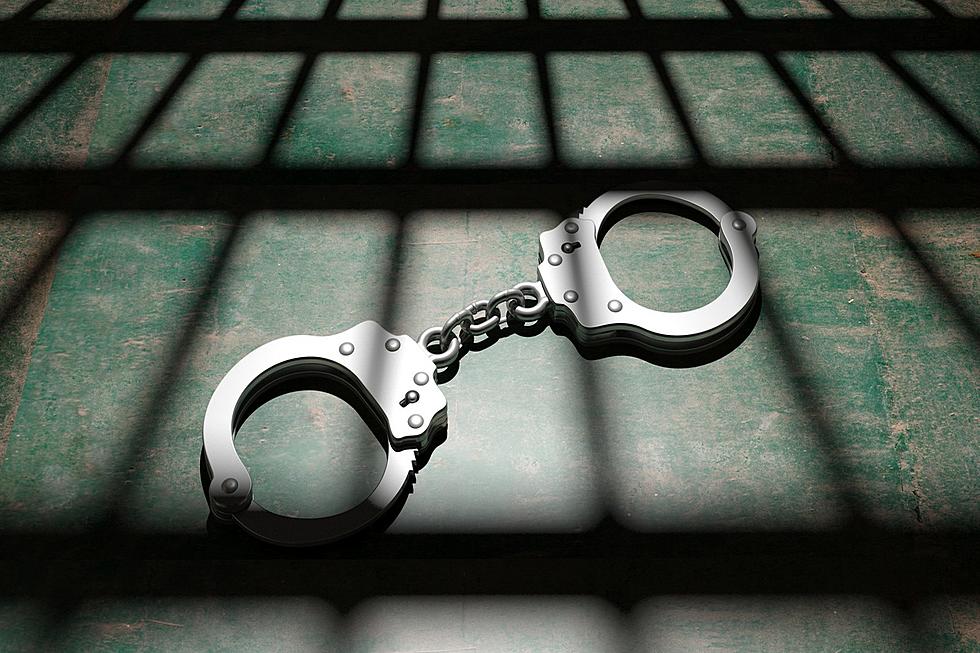 Three Men Sentenced To Prison For Role In Drug Distribution in Minnesota
Rawf8
Three men have been sentenced to prison for their roles in a methamphetamine distribution ring in Greater Minnesota. 
According to a news release from the United States Department of Justice, "from May 2020 through September 2020, Aaron Michael Stenquist, 50, of Isanti, Gerald Allen Jensen, 58, of Brook Park, and Juan Jose Paniagua, 25, of West Covina, California, and others conspired together to sell methamphetamine in the Twin Cities as well as Pine and Kanabec Counties."
Over the summer of 2020, the East Central Drug and Violent Offenders Task Force (ECDVOTF) began developing information that Jenson was selling large amounts of meth out of his home in Brook Park. 
On July 29, 2020, a State trooper stopped Stenquist near East Bethel. The trooper searched his car and found approximately 355 grams of methamphetamine, which was purchased from Jenson.
On September 16, 2020, ECDVOTF agents searched Jenson's home and discovered nearly 3.5 kilograms of methamphetamine hidden inside PVC pipes. Two days later, ECDVOTF agents intercepted a drug delivery from the Twin Cities to Jenson at the Grand Casino in Hinkley. The deliverer, 26-year-old Ivan Lopez, was arrested on scene. Agents recovered 7 kilograms of methamphetamine in vacuum-sealed bags within the trunk of Lopez's vehicle.
Defendants Lopez, Stenquist, Jensen, and Paniagua each pleaded guilty to one count of conspiracy to distribute methamphetamine. Stenquist was sentenced November 2, 2021, to 120 months in prison, Jensen was sentenced on July 14, 2021, to 112 months in prison, and Paniagua was sentenced on October 8, 2021, to 80 months in prison. Lopez is awaiting sentencing, according to the news release.
This investigation was in part conducted by the Drug Enforcement Administration, the FBI, the East Central Drug and Violent Offender Task Force, the Kanabec County Sheriff's Office, the Pine County Sheriff's Office, the St. Paul Police Department, the Minnesota Bureau of Criminal Apprehension, and the Minnesota State Patrol.
11 Abandoned Minnesota Ghost Towns: Have You Heard Of Them?
These historically busy towns have disappeared from our Minnesota maps. In fact, most are completely forgotten.
Have you heard of any of these places?
More From Sasquatch 107.7 - The Rock of Rochester