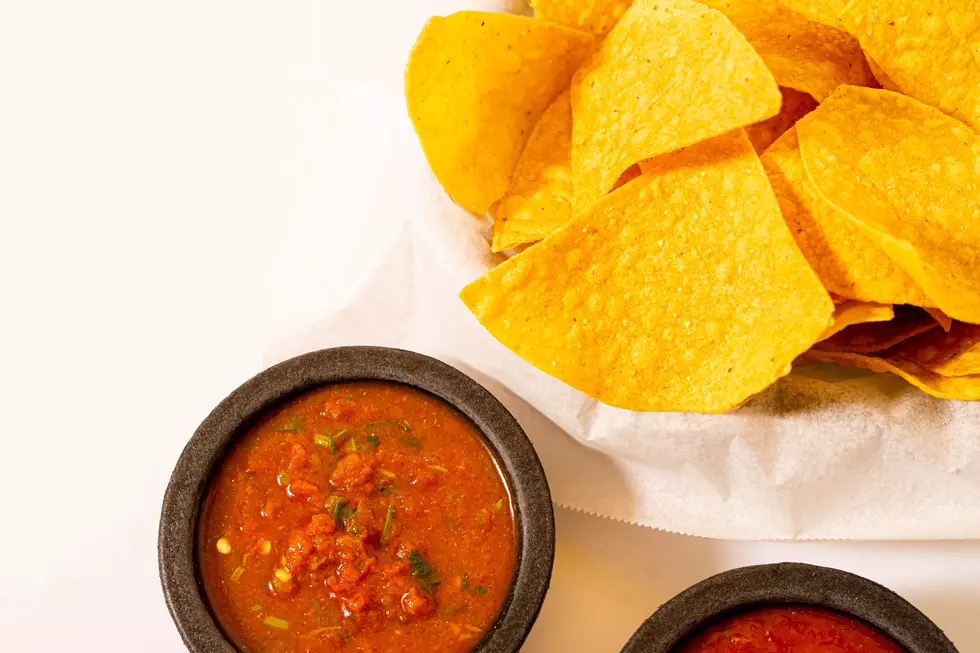 "Theft sucks" — This Minnesota Restaurant Just Wants It's Custom Bottles Back
Image Credit: tai s captures via unsplash
Theft sucks. Small business owners put it all on the line to open up their businesses and when things go missing and you have to replace them, those costs can be enough where changes can and might happen. One small Minnesota business took to social media over missing custom containers, citing the high cost of replacement. All they want from their customers/clients? Just return the bottles.
Taco Bien, in Lonsdale Minnesota, took to Facebook over the weekend about the theft.
In an unofficial survey - apparently, Aioli Verde is our most popular.
The way we found this out - was by checking the inventory of missing bottles of salsas.
When we launched 7 days a week - and had our custom-printed salsa bottles made - we printed 300 bottles (at a cost of close to $1,000 just for the bottles and the labels - not including the time to put them together or the product inside them).
Since then (3 weeks ago) - we've had 28 bottles go missing.
While we love that people are passionate about our made-from-scratch salsas - theft sucks.
If you grabbed a bottle by accident - thinking it's okay to take them home - we'd appreciate its eventual return.
We are happy to provide to-go containers if you'd like some salsa to go home with your leftovers etc - just ask and we'll grab them for ya.
Thanks for your continued support of our small business.
The folks at Taco Bien said it best, theft sucks.
When I worked in the hospitality industry, theft DID happen, but it wasn't super regular. The most stolen item from the restaurant I worked at was also the hot sauce containers, maybe it's a Minnesota thing?
Let's give our restaurants a helping hand, they are still struggling in many ways, including staffing. The last thing they need is an unexpected bill to replace salsa containers at a cost of up to $1,000.
This $1 Million Home in Sartell Has an Indoor Basketball Court
Top 20 Minnesota Breweries From All Over the State
Top breweries in the Minnesota ranked according to Brewery Stars with representation from all over the state
More From Sasquatch 107.7 - The Rock of Rochester