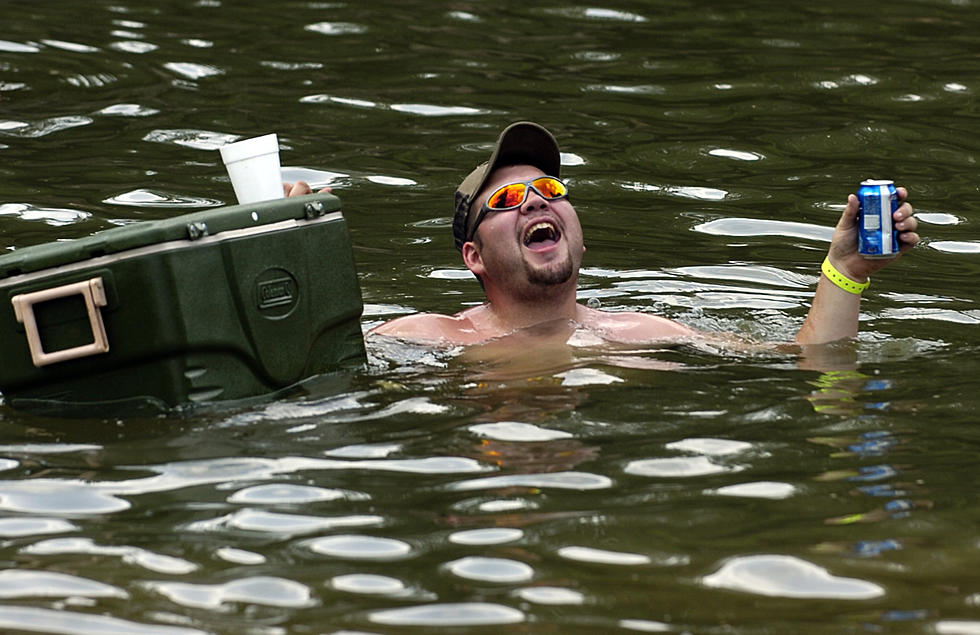 The Top 10 "Most Redneck" Towns in Minnesota
Getty Images
A YouTube video from 2016 has recently resurfaced on social media, claiming that these 10 towns are the most "redneck" in the state. The video is obviously meant to be humorous, and not be an insult to anyone. But my hometown did make the list, and I gotta admit, I took it personally. Here are the top 10 most redneck towns in Minnesota:
10. Foley
The video creator claimed that the town was "three beers north of St. Cloud" and encourages people to take an alternate route through the town during hunting season. The justification for most of these towns being called "redneck" is pretty loose.
9. Ely 
The video claims that Ely ranks 2nd in the state for bars, 3rd for fishing and bait shops, and 10th in the state for places to get chew.
8. Hibbing 
Being deep in the Iron Range is justification enough for the video creator to dub it as "redneck". They also praise the area for having "a Walmart all to themselves".
7. Moose Lake 
The video says Moose Lake is the type of place where rednecks can sit out all day long "illegally shooting at moose from their backyard stands". (This should go without saying, but don't be a poacher.)
6. Long Prairie
Apparently, according to the video, you know you've reached Long Prairie when you see a big ole pile of beer cans. They also said that we are 15th in the state for dollar stores per capita. For reference, there was only one in the town when the video was made. Also my hometown got ragged on for only having a 70% high school graduation rate. AND the photos they used to talk about the town in the video weren't even from Long Prairie. I'm a little salty if you can't tell.
5. Staples
According to the video, Staples has a 75% graduation rate, they're the 10th ranked for dollar stores per capita, and 7th for gun stores. They also got the title of being the nicest rednecks in the nation.
4. Sauk Centre
Apparently, the people in Sauk Centre get the label of "rednecks with paychecks". There was no reason given for this label.
3. Milaca 
According to the unknown metrics of this video, Milaca ranked high in every small town redneck category. I'd like to see the research done to match these claims.
2. McGrath
Apparently what makes McGrath extra redneck is that they wear camo to church, and the Mall of America. That mall is over half the state away from the town. The logic in this video doesn't make much sense.
1. Aitkin
Described as being located a couple of beers away from Brainerd. It was ranked 6th for gun stores, 9th for fishing and bait stores, and 15th in Minnesota for trailer parks. Aitkin did host a "Redneck Festival" back in 2017 which is the first real solid piece of evidence for placement on this list.
Overall, I'm not saying this list is wrong or these towns don't belong on it. But I would like to see more justification for placement that is more than just a silly quip. You can't just go around claiming towns are redneck, need concrete evidence to back it up.
15 Minnesota Town Names That Are Hard to Pronounce
20 of the Hardest Lake Names to Pronounce in Minnesota
More From Sasquatch 107.7 - The Rock of Rochester