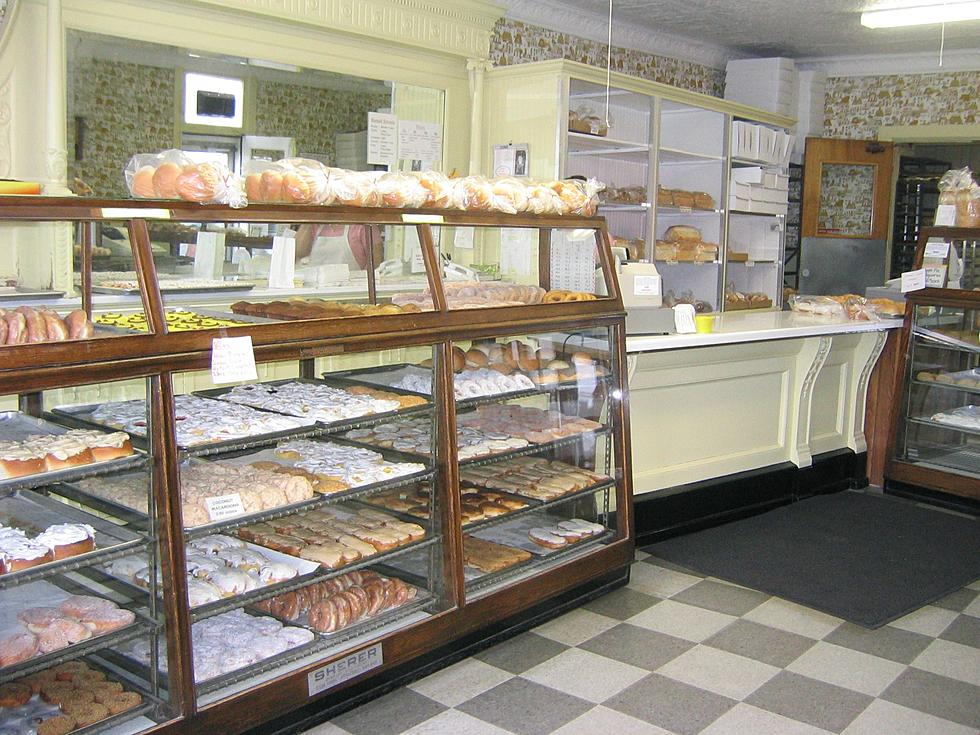 The Best Donuts In Minnesota Are Just A Short Drive From Rochester
Bloedow Bakery via Facebook
We asked listeners where to go for the best donut in town and got a ton of feedback. Let us know your favorite by chatting with us on our app. Below you'll see the best spots in and around Rochester and the best place for donuts in the entire state.
The most popular responses were Dunkin Donuts, Drift Dough, and Otto's Bakery and Coffee Shop. Otto's is my family's go-to. The family owned bakery is located at 513 Frontage Road in Byron and is totally worth the drive. Now, If you want the best donuts in the state, you'll need to head east.
Opening Date Announced for New Donut Shop in NW Rochester
The Donut opens on Monday June 6th inside Collins Orthodontics. They'll sell gourmet mini donuts that were created by Master Chef finalist Shari Mukherjee.
When you treat yourself at The Donut you'll be helping a great cause. All proceeds support the Adopt-A-Shark program which gives free braces to pediatric cancer survivors.
The Best Donuts In Minnesota Are Just A Short Drive From Rochester
Country Living Magazine says Bloedow's Bakery in Winona has the best donuts in the entire state of Minnesota. People travel from all across the region to get their favorite tasty-treat from the 95-year-old bakery in Winona. Fans have even started a Facebook fan group devoted to the bakery and its delicious treats.
Bloedow's is open Monday through Saturday and sells more than 30 different kinds of donuts. They also have delicious cookies and breads all of which are made fresh each day.
9 Times People from Minnesota, Iowa, and Wisconsin Were Featured on MasterChef
How many MasterChef contestants are from our neck of the woods: Minnesota, Wisconsin, and Iowa? There are actually 9 former contestants from one of those three states! Below you'll find those contestants, where they're from, and what season they were on.
More From Sasquatch 107.7 - The Rock of Rochester