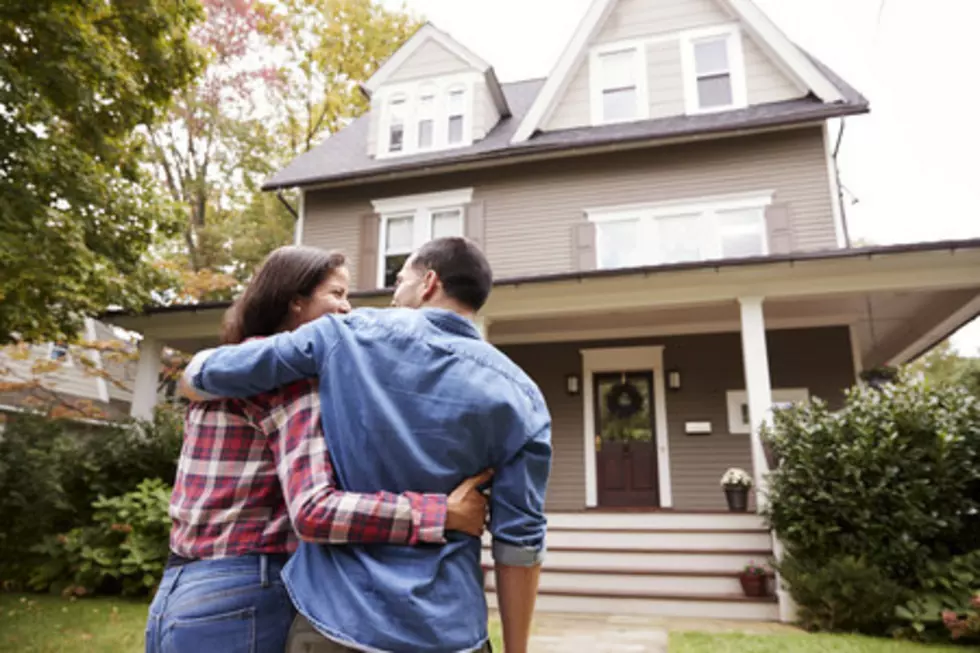 The 9 Stages of the 'Minnesota Goodbye' Explained
ThinkStock
It's a real phenomenon, one you might encounter sometime during the upcoming holiday season. It's the Minnesota Goodbye, and here's how it works.
Now, before we get started, let me explain that the Minnesota Goodbye isn't limited to just families here in the Land of 10,000 Lakes My family is a master at it and I grew up over in Wisconsin, so it's prevalent there too. In fact, this story from Odessy.com calls it the 'Midwestern Goodbye.'
You know what I'm talking about, right? The 'Minnesota Goodbye' is essentially a long, drawn-out phenomenon that extends the process of saying goodbye into one that's much longer than it really needs to be.
On pretty much any given visit to see my family back in Wisconsin, it works like this: I'll mention that I should probably get started on the three-plus hour drive back to Minnesota. However, it'll then be about an hour later when we finally got on the road.
That's right, we'll get started saying goodbye upstairs, then talk some more. We'll then collect our stuff-- and talk some more. We'll finally then make it out to the driveway, where we'll proceed to talk some more before finally getting in the car and driving away. And, of course, we'll be waving as we finally drive away too. Like I said, it takes about an entire hour to make our Minnesota Goodbye!
This Odessy story says there are, in fact, 9 different stages of the typical Minnesota Goodbye: The welp, the hugs, the walk to the door, the doorway chat, the 'we really should be going', the second round of hugs, the hand on the doorknob, the slow door open conversation, and finally, the window wave.
It's pretty spot-on! You can read more about each of the 9 stages of the Minnesota Goodbye HERE. Does YOUR family do the Minnesota Goodbye?
Enter your number to get our mobile branded app
More From Sasquatch 107.7 - The Rock of Rochester