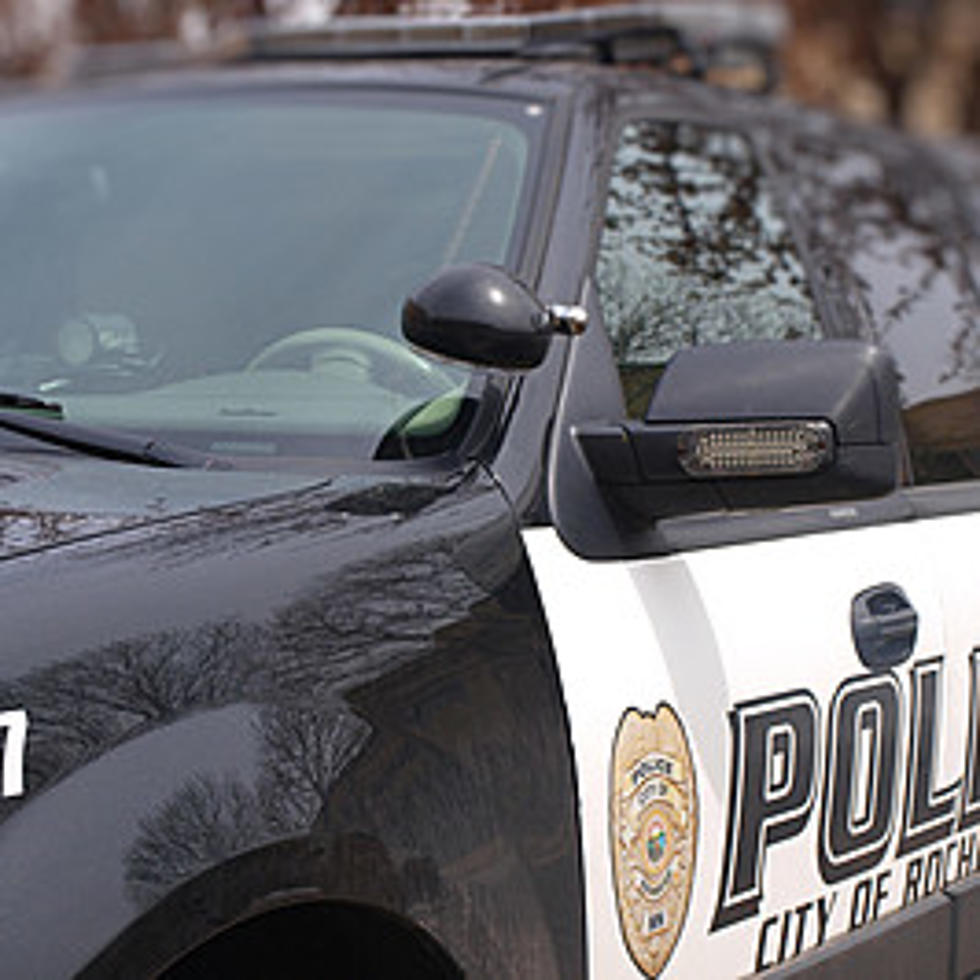 Swatting Call leads to High Risk Traffic Stop in Rochester
Rochester Police Vehicle - Andy Brownell
0;">Rochester, MN (KROC AM News) - Criminal charges may be filed against a woman who made a bogus call to Rochester police that led to what's called a "high risk" traffic stop.
Police Capt John Sherwin says the woman called 911 Sunday morning to report her sister was being held at gunpoint by a man. Officers were able to locate the man as he was driving on Civic Center Dr and pulled him over with guns drawn near Barlow Plaza.<
They soon learned the man was not armed and the woman in his car was not being held hostage. It was his girlfriend.
The officers also determined the woman who called 911 was the man's ex-girlfriend and that his current girlfriend was not her sister. And then - while they were being questioned -  the woman who called 911 made a call to the woman in the car. The officers listened in on the conversation and verified the 911 call was a hoax.
Sherwin says the so-called "swatting" case remains under investigation for possible charges. Swatting is referred to as an emergency call that sends police and other first responders to deal with a bogus incident.
More From Sasquatch 107.7 - The Rock of Rochester