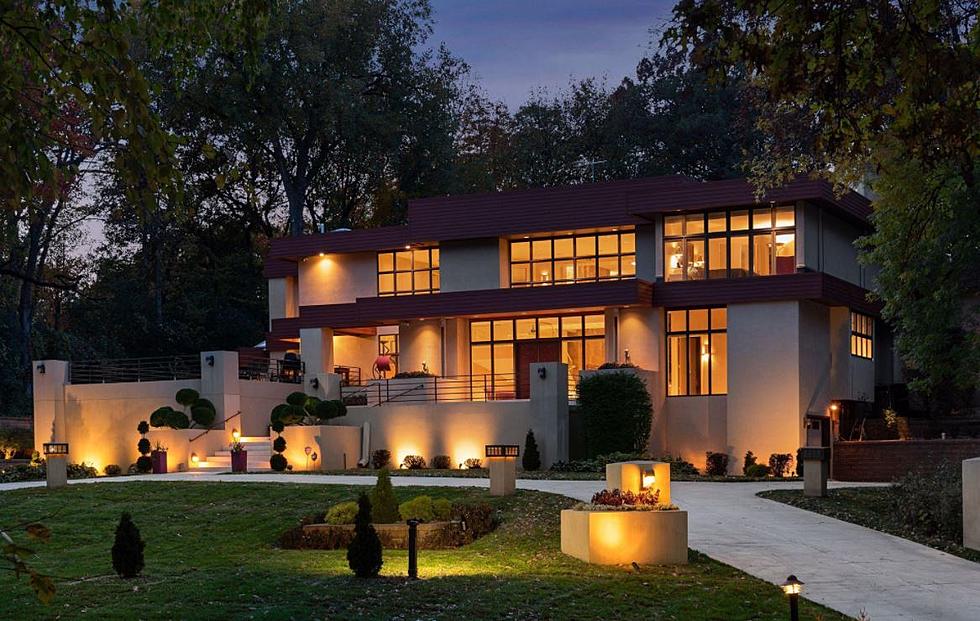 Stunning Minnesota Home is Perfect for the Person Who Loves to Entertain
Sonia and Sanjay Kohli, Edina Realty
I love to entertain so if I had the money to buy this home, it would be sold by now. This home for sale in North Oaks, Minnesota is the entertainer's dream home. There's tons of space to host people and all sorts of amenities to show off.
The place is, of course, very expensive, listed at $3,275,000 with 5 bedrooms, 8 bathrooms, 3 decks, 2 full kitchens, 3 wet bars, and a professional dance floor. Yep, that's just some of the things you can expect with this home. Let's take a photo tour!
Listen to the Get Up & Go Morning Show w/ Dunken & Carly On-Demand below, with the 106.9 KROC app, and on the following podcasting services:
Apple | Google | Spotify
Stunning Minnesota Home Perfect for the Person Who Loves to Entertain
This home for sale in North Oaks, Minnesota is absolutely beautiful. There's tons of space and it definitely seems to be optimized for the person who loves to entertain.
Elegant Minnesota Home Comes with an Awesome Indoor Pool
A home for sale in Saginaw, Minnesota, which is just outside of Duluth, is currently for sale and features an indoor pool! And, amazingly, it's going for less than $700,000.
More From Sasquatch 107.7 - The Rock of Rochester