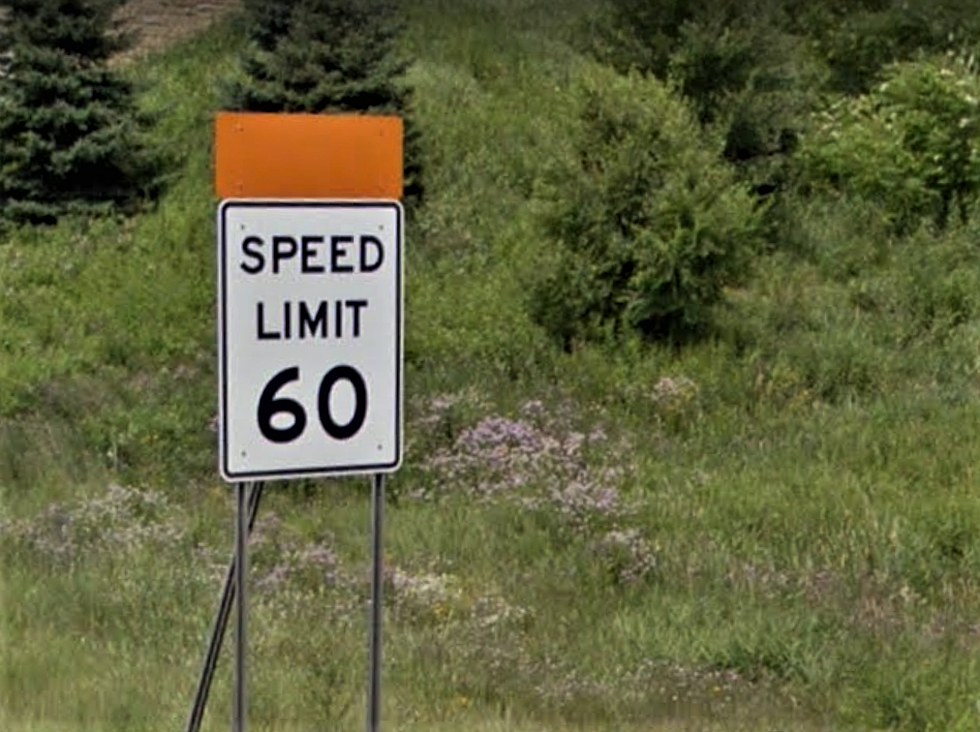 Speed Limit Increases Coming To Segments of Highway 63
Google
MnDOT reports the new speed limit will be official once the new signs are in place, the Minnesota Department of Transportation's crews will be out starting today to post the new signs. Motorists should be alert for crews, who are replacing the signs along the shoulders of the road.
The Work on 63 covers the Iowa border north to Spring Valley, the junction of Highway 16 north to Stewartville and 75th Street north of Rochester north to Lake City. The other portions of the road are four-lane and subject to other speed limits.
The speed limit study and changes have been occurring since 2014 when the Minnesota Legislature directed MnDOT to evaluate its two-lane, two-way 55 mph highways to determine whether speed limits could reasonably and safely be increased. Additional highways in southeastern Minnesota are expected to be posted 60 mph during this season.
More From Sasquatch 107.7 - The Rock of Rochester