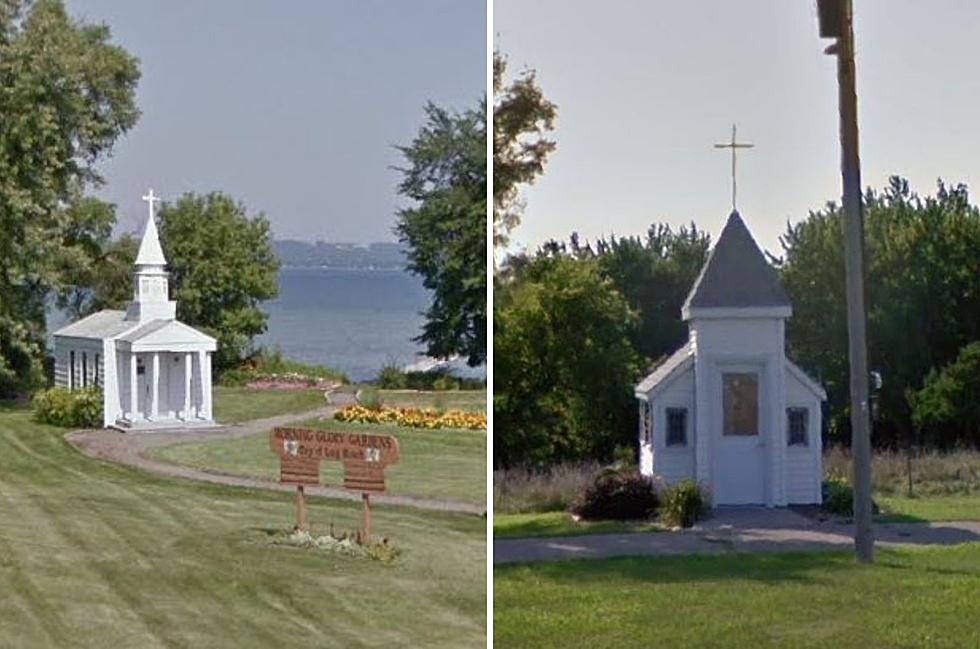 Less than 10 People Can Fit in the 5 Smallest Churches in Minnesota
Google Maps
There are plenty of huge churches around the country and in Minnesota. They're beautiful and grand but we also have the opposite end of the spectrum: the super tiny churches that can barely hold 8 people. Those are the churches we're talking about today: 5 of the smallest churches around Minnesota that are so small you can't even fit 10 people in there.
These 5 churches are all over the state. One is in southeast Minnesota, one is in southwest Minnesota, and another is in northern Minnesota. I've been to a pretty small church up in northern Minnesota. The town has a really small population so a small church fits. But that church was nowhere near as small as these. The one I was in could probably fit 10 of these tiny churches in it! Ok, maybe 8, but still.
Have you been to any of these tiny churches? Or are there other equally tiny churches that I missed? You can message me on our free app (which you can download below) or message me on my Facebook, Instagram, or Twitter (@carlyrossonair).
Less than 10 People Can Fit in the 5 Smallest Churches in Minnesota
The 5 smallest churches in Minnesota are so small that less than 10 people can fit in them at one time. These are all across the state, too, going from southeast Minnesota to northern Minnesota near North Dakota.
Minnesota's 25 Smallest Towns According to the 2020 Census
According to the 2020 census, the smallest town in Minnesota has a population of 507 people. Check out the 25 smallest towns in Minnesota
according to our latest census
.
More From Sasquatch 107.7 - The Rock of Rochester