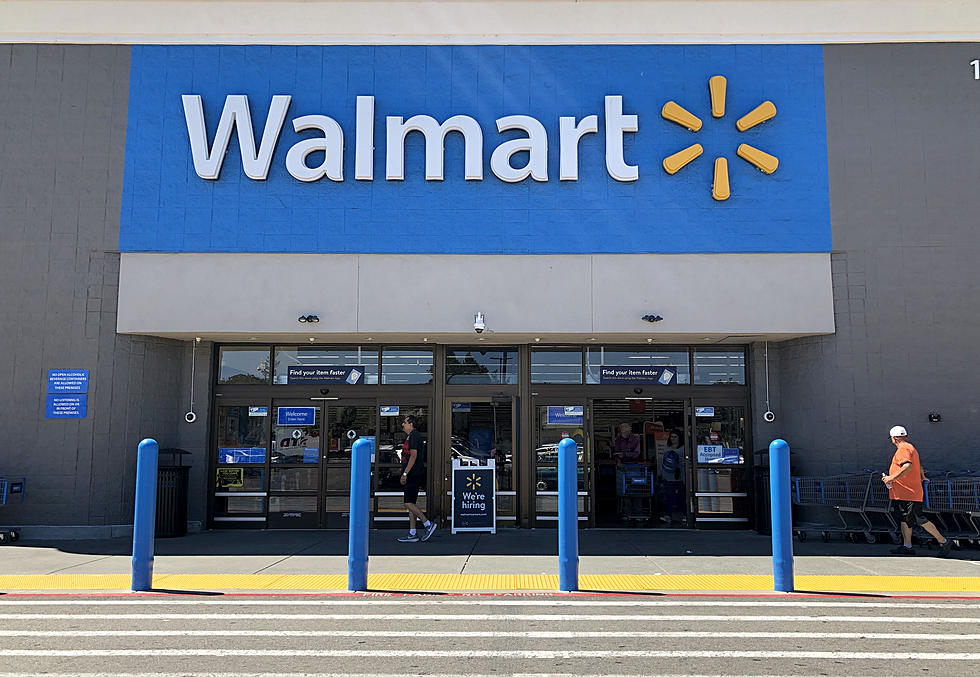 Shoppers Will Be Required to Wear Masks at All Minnesota Walmarts
Getty Images
Rochester's mask mandate went into effect one week ago so anyone shopping at either Walmart in town should already be wearing a mask and soon Walmart will require all customers across the country to mask up before entering a Walmart or Sam's Club location. Dacona Smith, Chief Operating Officer for Walmart and Lance de la Rosa, Chief Operating Officer for Sam's Club published a statement on the company's website that says:
As the number of confirmed cases has spiked in communities across the country recently, so too have the number and types of face covering mandates being implemented. Currently about 65 percent of our more than 5,000 stores and clubs are located in areas where there is some form of government mandate on face coverings. To help bring consistency across stores and clubs, we will require all shoppers to wear a face covering starting Monday, July 20. This will give us time to inform customers and members of the changes, post signage and train associates on the new protocols.
All stores will continue to have one entrance,signs will be posted, and the company's statement also says that Walmart has created a new Health Ambassador position. This employee will stand near the entrance to remind those without a mask of the new requirements. Read the full statement here.
MASK UP! Trending Mask Designs For Sale Benefiting a Good Cause
CHEERS: Wine Trolley Takes You to Six Amazing Mississippi Valley Wineries
More From Sasquatch 107.7 - The Rock of Rochester