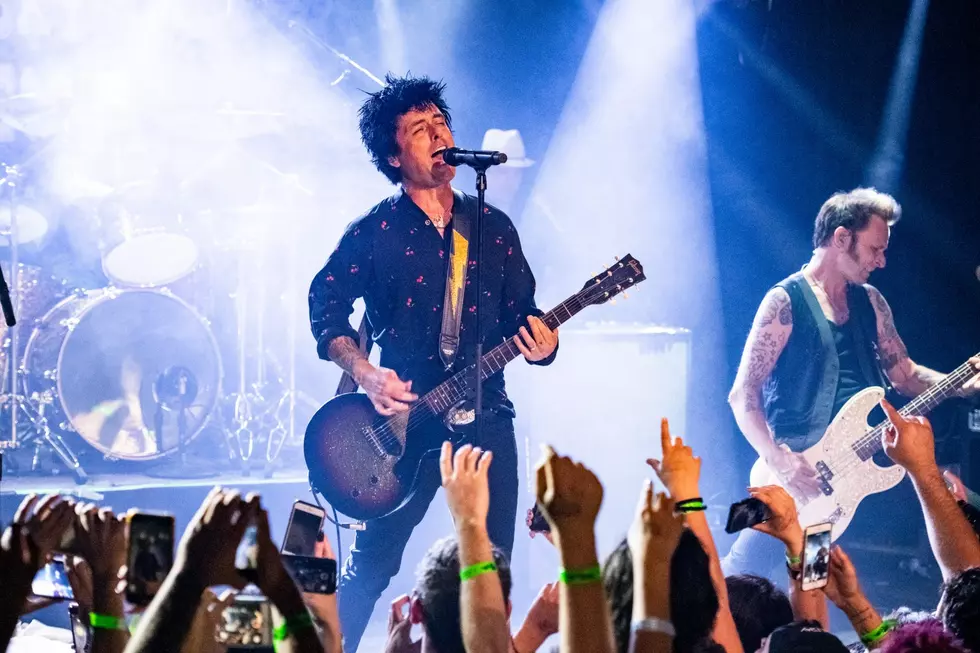 Win Tickets To See Green Day With Weezer And Fall Out Boy Live At Target Field!
Getty Images for Live Nation
Who says baseball players and country music stars are the only ones who get to have all the fun at Target Field?
FINALLY, the home of the Twins is set to host a huge outdoor show next year. Get ready for Green Day with Weezer and Fall Out Boy live at Target Field on August 11th, 2020! Just imagine Target Field packed with thousands of rock fans all singing along to "Basketcase" and "Buddy Holly."
And if you think that sounds like an awesome time (Spoiler: it totally will be!), you're in luck...because The Rock of Rochester has your tickets to the show - courtesy of Live Nation!
Starting Monday, September 16th, listen to Z-ROCK 107-7 while you work for the Target Field Triple Play! As soon as you hear a quick montage of songs by Green Day, Weezer, and Fall Out Boy, just open our Z-ROCK 107.7 app and tell us the date and time you heard the montage for a shot to win tickets to the show!
We definitely made sure to snag a ton of tickets, so keep listening each and every day to maximize your odds of scoring a pair of tickets! The only hard part is having to wait almost an entire year for the show...but you know it'll be worth the wait.
Tickets officially go on sale on Friday, September 20th at 10AM. You can find all the info here.
More From Sasquatch 107.7 - The Rock of Rochester