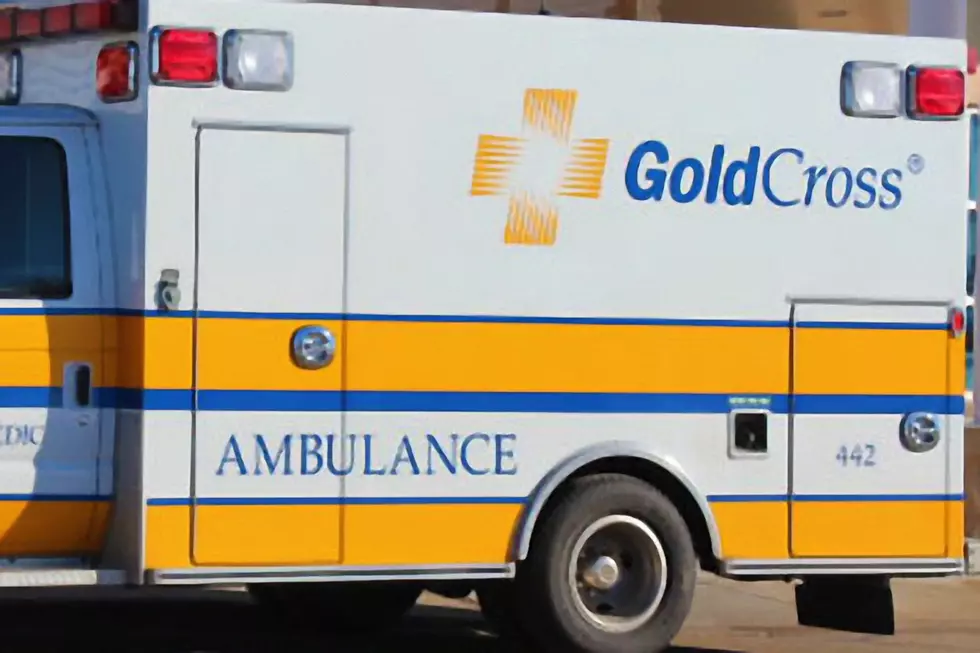 Say Goodbye to Rochester's Gold Cross Ambulance
Townsquare Media photo
Rochester, MN (KROC AM News) - Another longtime piece of Rochester history is disappearing.
The familiar Gold Cross ambulances that have been operating in the city for nearly 60 years will be no more beginning Monday.
(read more about Rochester's ambulance service history here)
According to a Mayo Clinic report, Gold Cross will become Mayo Clinic Ambulance. Mayo purchased the ambulance business in 1994 and the report says the service "responds to more than 65,000 emergency calls for service each year."
According to the report, the name change "will clarify that Mayo Clinic provides the ambulance service in the communities it serves and reflect the high-quality care provided by Mayo's emergency medical professionals."
The new look - featuring a white and blue color scheme and Mayo's logo - will begin appearing in other cities where the clinic operates an ambulance service later this year.
According to Dr.John Wald (medical director for Public Affairs and a member of the Mayo Clinic Ambulance Service board of directors):
"We have 70 ambulances serving communities across parts of Minnesota and Wisconsin. We'll take a phased approach to transitioning the fleet. The ground ambulance service is just one of five services that has operated as part of Mayo Clinic Medical Transport. All five services will now operate under the umbrella name Mayo Clinic Ambulance Service. This includes: Ground ambulance (formerly Gold Cross, with 15 locations in Minnesota and Wisconsin), air ambulance (Mayo One helicopter and airplane), emergency communications (Emergency Communication Center) Education and training (for Mayo Clinic paramedics, emergency medical technicians and other staff, as well as community first responders), and community paramedicine (physician-ordered home care, currently offered in northwest Wisconsin)."
More From Sasquatch 107.7 - The Rock of Rochester