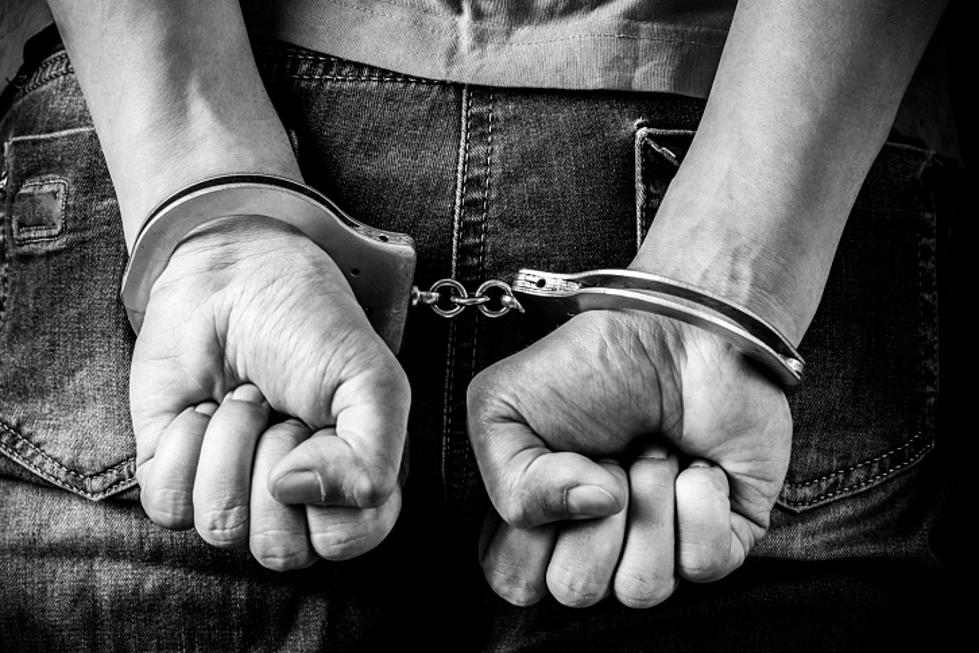 Rochester Undercover Drug Buy: $750 For Some Candy Bars
File Photo (Merydolla)
Rochester, MN (KROC AM News) - A Rochester woman is accused of ripping off local narcotics officers during what was supposed to be a "controlled buy" of methamphetamine.
Charged in Olmsted County Court with theft by swindle was 27-year-old Alora Janssen.
According to the criminal complaint, Olmsted County deputies lined up the planned purchase of an ounce of methamphetamine last March.
The person who was working with the deputies met Janssen in a car that was in a parking lot. The complaint says Janssen showed the person a bag of meth and put it in a sunglass case. She then put the case in a coat pocket "to conceal it" and took $750 from the person making the buy. Janssen gave the person the coat and the two parted ways.
When the person sent to make the purchase gave the case to the deputies, they discovered it contained some "miniature candy bars" but no meth.
More From Sasquatch 107.7 - The Rock of Rochester