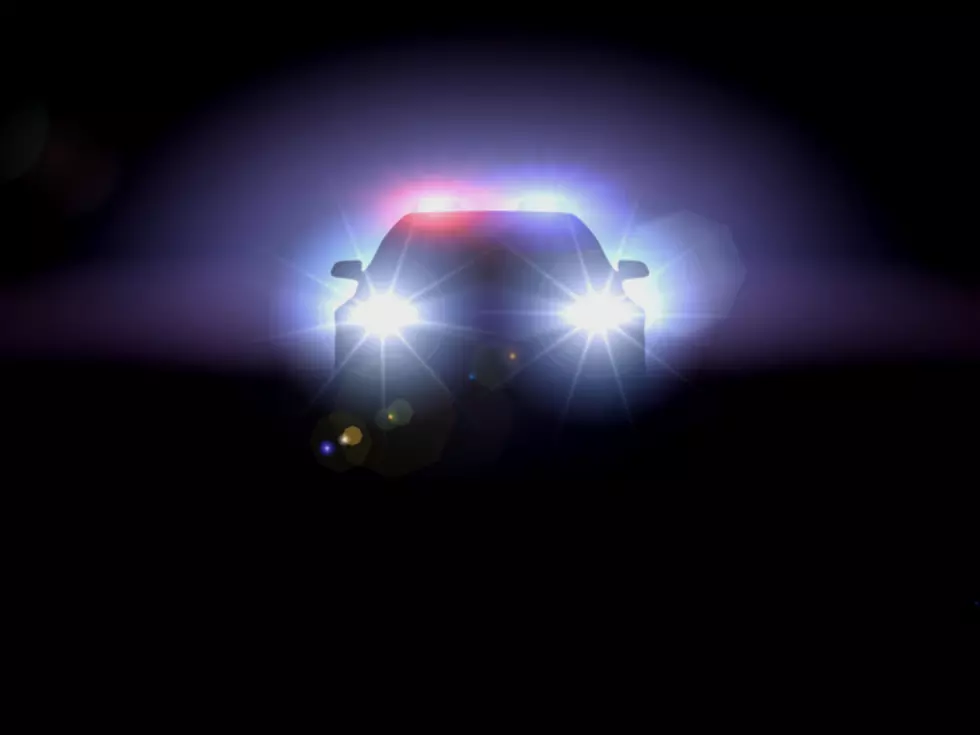 Rochester Police Searching For Massive Tool Who Stole An 87-Year-Old Woman's Purse
Dmitriy Eremenkov
Well, this is awful. According to ABC 6 News, Rochester police are currently investigating the theft of an 87-year-old woman's purse - and her car. The woman, who works over at Wal-Mart South, had left her purse and car keys in an employee locker during a Sunday evening shift. Her purse contained both her car keys and $800 in cash. While she was thankfully able to get a ride home, she didn't notice that her car was also missing until she came into work the following afternoon. Luckily, officers ended up discovering her abandoned vehicle on 10th Street Southeast earlier this morning.
Thankfully, her purse, car keys, and $500 cash were also found within her vehicle, so it's nice that she was able to recover a fair amount of what was stolen. Police believe that the lowlife who stole her purse was able to access the employee locker room by posing as a Wal-Mart employee. It's also been reported that they have a suspect in mind, but no arrests have been made.
Fingers crossed that they're able to track down this tool. I'm just imagining how furious I would be if this happened to my 89-year-old grandma. Terrible. Sending out good vibes to the victim, too. Be better, world!
More From Sasquatch 107.7 - The Rock of Rochester