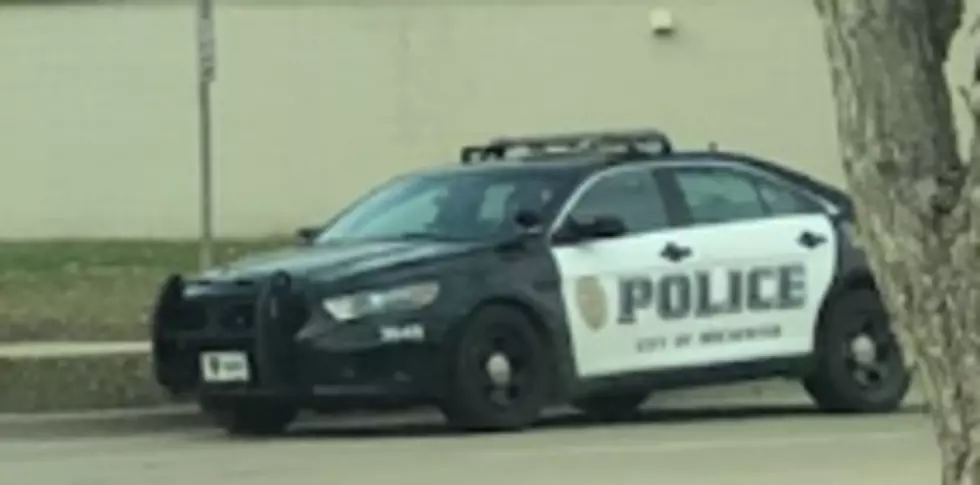 Rochester Police Forced to Use Taser Four Times on Agitated Man
Kim David, Townsquare Media
Rochester, MN (KROC AM News) -  A Taser was used on a Rochester man four times Wednesday during an incident in the 2100 block of 3rd Ave SE.
An officer was sent there around 8:30 AM to check a report of a man who was walking into traffic.
The man - described as 6 feet tall and weighing 215 pounds - approached the officer and began acting aggressively. The officer used a Taser on the man but he shook off the effects. The officer suspected the man was suffering from what's called "excited delirium" which can be caused by drug use or a medical condition. The man was Tasered three more times during the incident and other officers arrived to help get him under control and into an ambulance.
The man told the officers he had "taken some weed and marijuana oil."  He later told hospital workers he had taken some LSD Tuesday night.
A spokesman says the 23-year-old was not expected to face criminal charges.
More From Sasquatch 107.7 - The Rock of Rochester