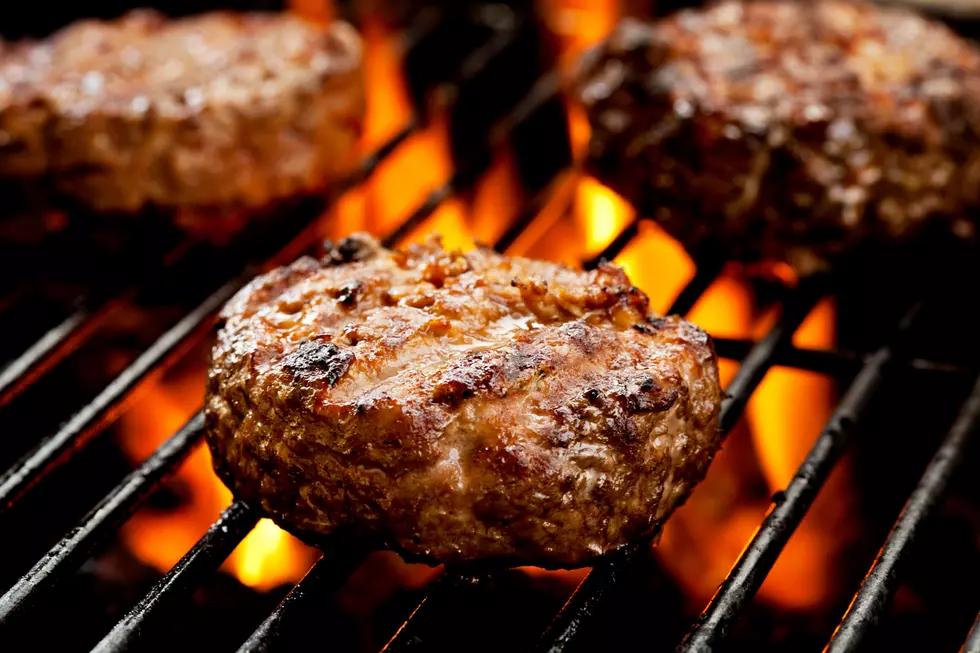 Rochester Magazine Crowns NEW Rochester's Best Burger!
Getty/ThinkStock
The Brand New Rochester Magazine is out and, for the first time in 15 years, Newt's does not have Rochester's #1 Burger! That honor goes to a relative upstart in The Med City.
The new #1 Burger in Rochester is "The Classic" at Hot Chip Burger Bar (on 16th, across the parking lot from Trader Joe's and across 16th from the Apache Mall). Rochester Magazine said, "The Classic Burger boasts two four ounce patties, American cheese, pickles, onion, and "special sauce."
I am a burger lover, and while I've not had a Hot Chip burger, I believe the best is always the basic. Meat, cheese, salad, and sauce. Congratulations, HCBB, you took down the reigning monarch of burgers, which makes YOU the new Burger..KING.
Finalists include the Marvin Burger at Newt's, County Fair Burger at Rooster's Bar and Grill and a few more.
See all the winners in each restaurant category HERE.
FYI: Rochester Magazine's Best Dessert is the Banana Cream Pie at Chester's. IF you've not had it, you are missing a trip to heaven. Bring a friend or three to finish this creamy delight. And maybe ask for some more caramel sauce on the side.
Enter your number to get our free mobile app
Listen to James Rabe 6a to 9a on Y-105 FM
More From Sasquatch 107.7 - The Rock of Rochester