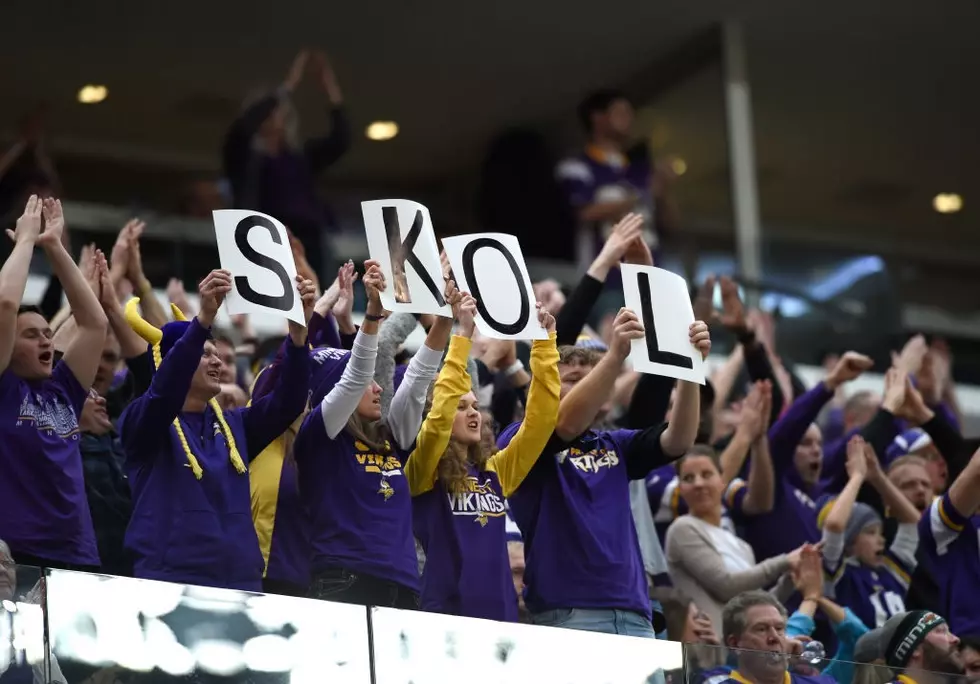 Report: Minnesota Vikings Ready To Name Their Next Head Coach
Getty Images
While the official word won't come out until after the Super Bowl, all signs are pointing that the Minnesota Vikings are ready to name the franchise's 10th head coach.
While Jim Harbaugh was the name everyone was watching since he had his initial interview with the team on Saturday and then flew to Minnesota Wednesday, he will not be the next head coach of the Vikings.
According to ESPN's Adam Schefter, Harbaugh told the University of Michigan that he plans on returning to the school for the 2022 season.
Reports say that the Vikings never offered Jim Harbaugh a contract to become the team's next head coach. According to The Athletic's Jon Krawczynski and Chad Graff, Kevin O'Connell is in line to be named head coach.
Nothing can be official until after the Super Bowl, but ESPN's Dan Graziano said that the Vikings have told both Rams Defensive Coordinator Raheem Morris and Giants Defensive Coordinator Patrick Graham that they are out of the running for the job.
What To Know About Kevin O'Connell
O'Connell, who turns 37 in May, has been the OC of the Rams since 2020. He got his start in the NFL as a player. He was a 3rd round draft pick in 2008 by the New England Patriots.
After his playing career, O'Connell was hired by the Cleveland Browns as the quarterback coach in 2015, before spending time in San Fransico on the offensive staff. O'Connell was then on the Washington Redskins staff from 207-2019 as quarterback coach for two seasons and one season as the offensive coordinator.
Nothing is official and of course, things can change, but all signs point to O'Connell being named the head coach of the Vikings after the Super Bowl.
Gorgeous Rochester, Minnesota Home That is Almost 100 Years Old Is Now For Sale for $899,900
In just a few years, this classic home in Rochester, Minnesota will be turning 100 years old and you could be the one to help throw it a birthday party. It's located in the heart of Pill Hill on a fairly large, wooded lot and is a classic home but with some amazing features. Browse through the photos and you'll see the gorgeous hand-carved woodwork, hand-carved fireplace, 6 bedrooms, and 5 baths, including one with the master bedroom. View the entire listing by Realtor Rachel Bohman at RE/MAX Results
here.
More From Sasquatch 107.7 - The Rock of Rochester