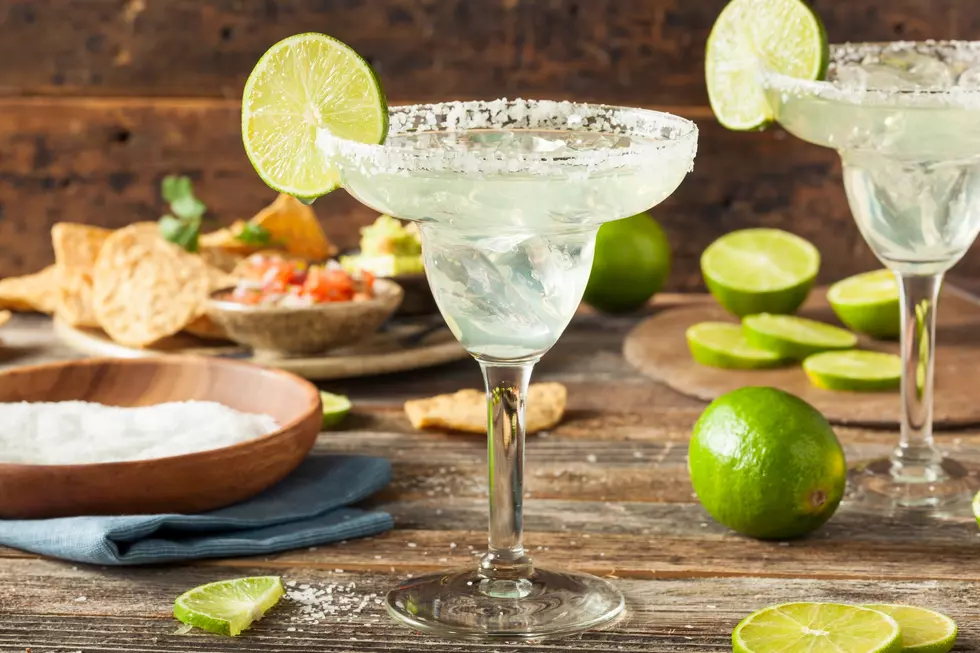 New Mexican Bar and Grill Coming To Rochester
Thinkstock
Rochester is experiencing a restaurant boom right now. By the end of the year, residents will have several new options to consider when going out to eat. Earlier this week we shared a story about the people behind Victoria's and The Tap House having plans to open another restaurant by the end of the year over by the Apache Mall and on Monday the Rochester City Council voted to approve the sale of Dooley's Pub to Powers Ventures.
And, this morning I learned about a new Mexican restaurant coming to Rochester. An opening date hasn't yet been announced, but I did some digging to find out more about the Mexican Bar and Grill. The chain focuses on serving delicious fresh high-quality ingredients, makes its corn tortillas fresh each day, and specializes in amazing hand-crafted cocktails. It's not a major chain though in fact there are only three other locations in the entire world.
I found social media posts from their other locations and I have to say it does look like they know what they're doing. The food looks amazing!
Only 3 Other Locations:
Queso's Mexican Bar and Grill currently has locations in Burlington Iowa, Noblesville Indiana, and Winnemucca Nevada. On their website they explain, "Queso's was created with the intention of being more than just another "authentic" restaurant; we sought out to be an honest restaurant. We just enjoy providing fresh food and great hand-crafted drinks."
Queso's hasn't announced an opening date, but we do know where it will be located.
The Mexican Bar and Grill will open soon in the U.S. Bank Center which is located right off of West Circle Dr. in Northwest Rochester.
FOR SALE
That complex is currently for sale and listed on loopnet.com for $7.7-million. Current tenants include Jersey Mike's, Crumble Cookies, and Ootori Sushi. The real-estate listing includes the mock photo below that shows where the restaurant will be.
Top 4 Places to Get a Margarita in Rochester, Minnesota
February 22nd is National Margarita Day! There's no better way to celebrate than checking out one of these 4 spots that are the top 4 places to get a margarita in Rochester, Minnesota according to Yelp reviews.
14 Rochester Restaurants with the Best Outdoor Seating
Eating out on the patio at a restaurant is one of the best ways to enjoy warm weather in Minnesota. Check out the 14 Rochester, Minnesota restaurants with the best outdoor seating (in no particular order).
More From Sasquatch 107.7 - The Rock of Rochester