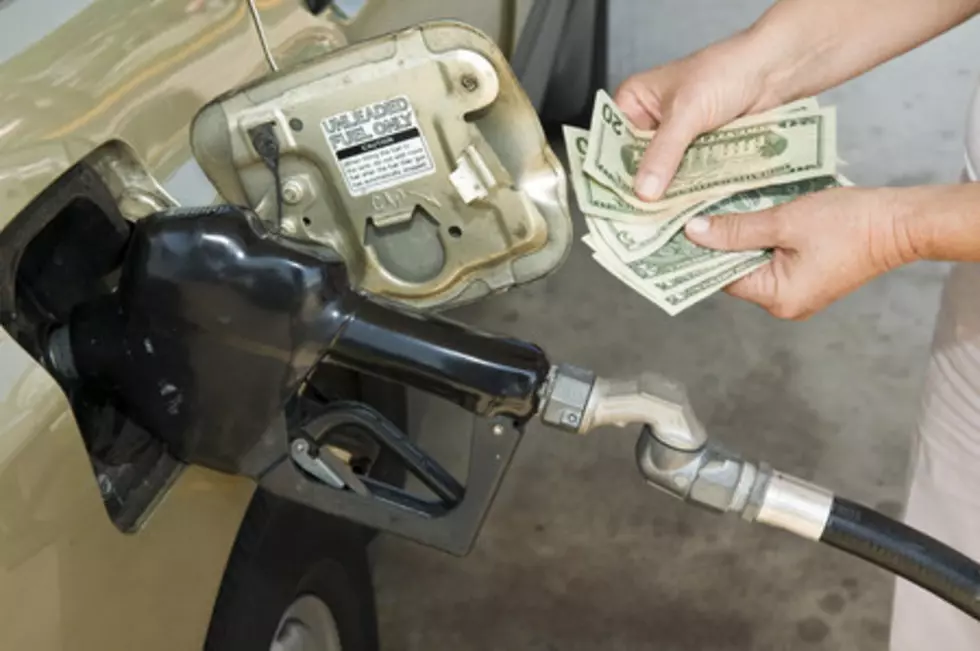 Paying More at the Pump: Gas Prices to Keep Rising in Minnesota
ThinkStock
Enter your number to get our free mobile app
Get ready for more pain at the pump, as gas prices have increased noticeably in Minnesota recently-- and are set to keep rising in 2021.
There weren't very many bright spots during the onset of the COVID-19 pandemic when it first it the U.S. last March, were there? Although, perhaps a silver lining to everyone staying home was that it took any demand out of the petroleum markets, which caused gasoline prices to drop here in Minnesota and fall to low levels we hadn't seen in years.
But now they're on the increase again-- and it looks like that might be the trend going forward here in 2021. According to this Kiplinger's story, gas prices during the 2020 holiday season were still about 50 cents cheaper than they were in 2019. But that's not the case anymore. In fact, prices have increased roughly 15 cents more than they were just a week ago here in Minnesota. And that trend will continue, the story predicts, as our economies begin to recover from the shutdowns caused by the pandemic.
Right now, GasBuddy says you can get a gallon of unleaded here in Rochester for between $2.29 and $2.24. Now, granted, that's still about 20 cents cheaper than mid-January of 2020, before the pandemic hit, when prices were around $2.44 a gallon. But, as the Department of Energy notes, gas prices have increased nearly 15-cents in the past week across southeast Minnesota. And that, unfortunately, looks like a trend we'll have to get used to as 2021 progresses.
Now, if you're really nostalgic for low gas prices, keep scrolling to check out how cheap gasoline was when you first got your driver's license! (How come it didn't seem that cheap at the time?!?)
UP NEXT: See how much gasoline cost the year you started driving
More From Sasquatch 107.7 - The Rock of Rochester