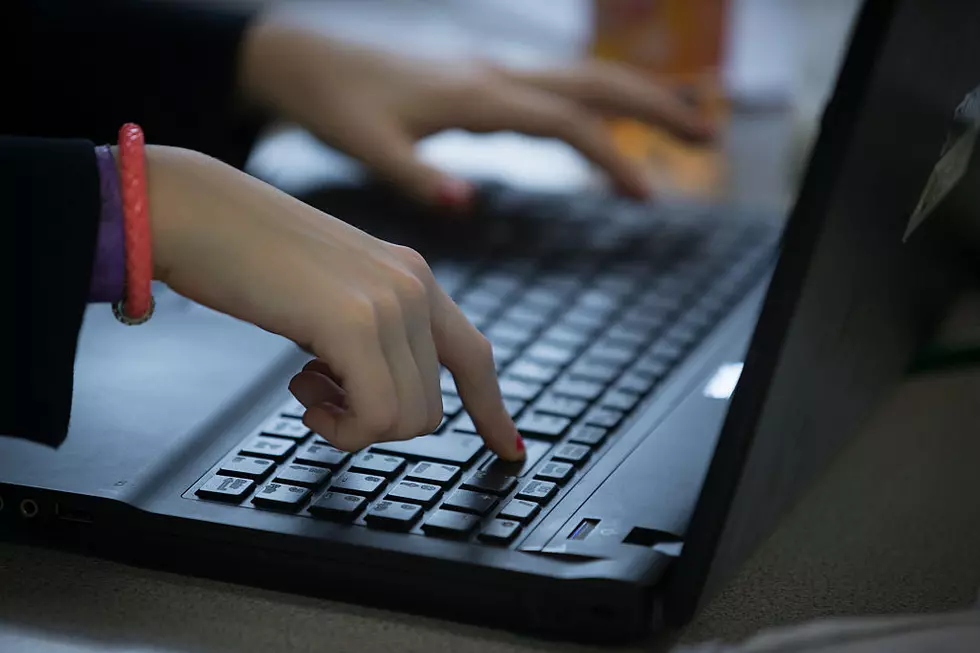 Olmsted County Sheriff's Office Warns Of Scam With A Clever Twist
Getty Images
We often feel like we know when someone is trying to scam us on the internet, but other times it is not as easy to detect.
The Olmsted County Sheriff's Office put out a tweet earlier today showcasing just how some scammers are trying to attack you. In this particular "#ScamTip" the Sheriff's Office shares a story of how scammers could be trying to attack you.
What Is The Clever Twist?
According to ORAMCA.com, there is a new scam out there where scammers are trying to get you to enter in multiple passwords that you may use for different accounts. What do you do if you enter in a password when logging into an account and you get the response "Wrong Password"? Typically you will enter it in again. It still comes up wrong....then what?
You may start to enter in other passwords that you have, and that is exactly what the scammers want according to ORAMCA.com
"Cybercriminals have a clever new scam that takes advantage of this exact behavior.
You receive an email with a link to view an important document. If you click the link, the document looks blurred-out and is covered by a fake Adobe PDF login page. If you enter your email and password, you'll get an error stating that your password is invalid."
That is exactly what the scammer wanted, and then it is too late you realize that they got you. ORAMCA.com continues....
"This page allows you to try a few more times before eventually blocking you from viewing the document. But the truth is, there was never a document to view. Instead, the cybercriminals saved your email address and every password you tried to use. They can use this information to try to log in as you on other websites."
That is a little freaky, right? It is always smart to double-check the websites you are clicking links to when you receive them in an email. When in doubt, don't click it!
Remember These Tips To Help Avoid Falling For A Scam
Remember that any site, brand, or service can be spoofed.
Never click a link in an email that you were not expecting. If you're not sure, reach out to the sender by phone to confirm the legitimacy of the email.
Always use a password that is unique to that specific account. This way, if your credentials are stolen, the cybercriminals can't access your accounts on other websites.
BEWARE! Look Out For These Dangers In MN Lakes!
After months of waiting, lake season is here! It's time to spend your days soaking up the rays and swimming in the refreshing water. Just make sure you watch out for these potential hazards.
More From Sasquatch 107.7 - The Rock of Rochester