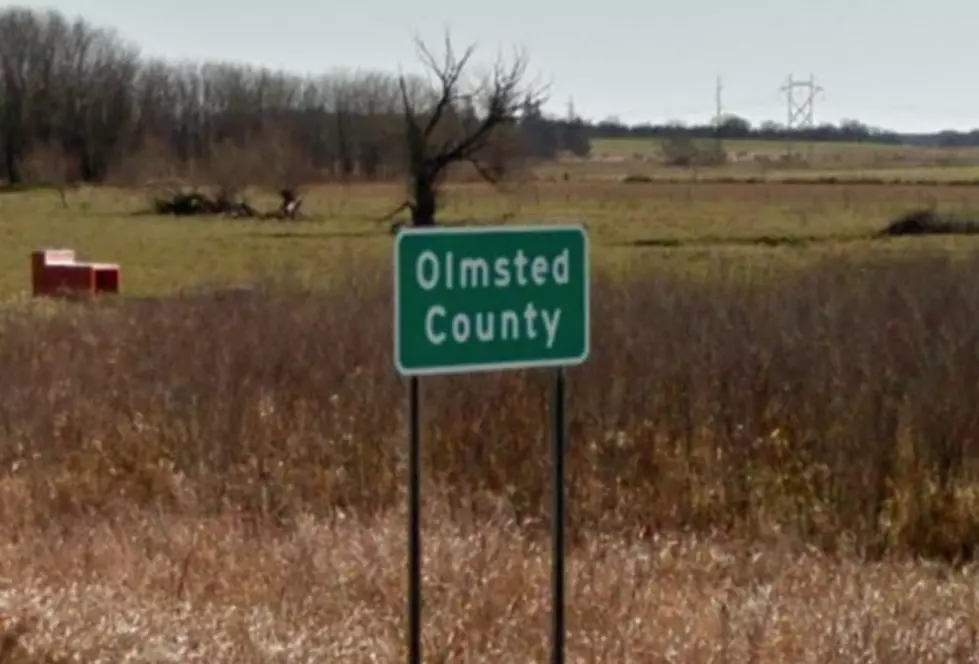 Olmsted County Is An Even Happier Place Than Last Year
Google Street View
We all know southeast Minnesota is a great place to live, right? No news bulletin there. But, a survey last year said Olmsted County is also one of the happiest places around, and this year it's even happier!
That's right, a 2018 survey from the gang over at SmartAsset.com  compiled a list of the 25 Happiest Counties in America, and, guess what? You know it-- Minnesota's own Olmsted County made the list. We were ranked 24th on that list last year. But in THIS year's survey, Olmsted County jumped up to number 13! So, we're WAAAY happier this year! Woo hoo! Go us!
Now, if you're like me, and you're wondering just HOW they went about deciding the happiness level of every county in the country (And, think of how many counties that actually is. I mean, there are 87 counties here in Minnesota alone; Wisconsin has 72, and there must be a similar amount in the other 48 states, which, by my count would be nearly 3,000, so, yeah-- it's a lot!), here's how they did it:
"Thanks to factors like affordable homes, low unemployment rates and high life expectancy, some counties are happier than others. Below we look at these and other factors to rank the happiest places in America. We compared counties across eight factors: unemployment rate, poverty rate, affordability ratio, marriage rate, divorce rate, bankruptcy rate, life expectancy, and physical activity rate," the site said.
And, it's worth noting that Minnesota had the Happiest County In America, too-- that'd be Carver County, repeated its stay at the top of the 2019 list, coming in ranked #1. Plus, this year, Scott County here in the Land of 10,000 Lakes made the list, as well.
More From Sasquatch 107.7 - The Rock of Rochester