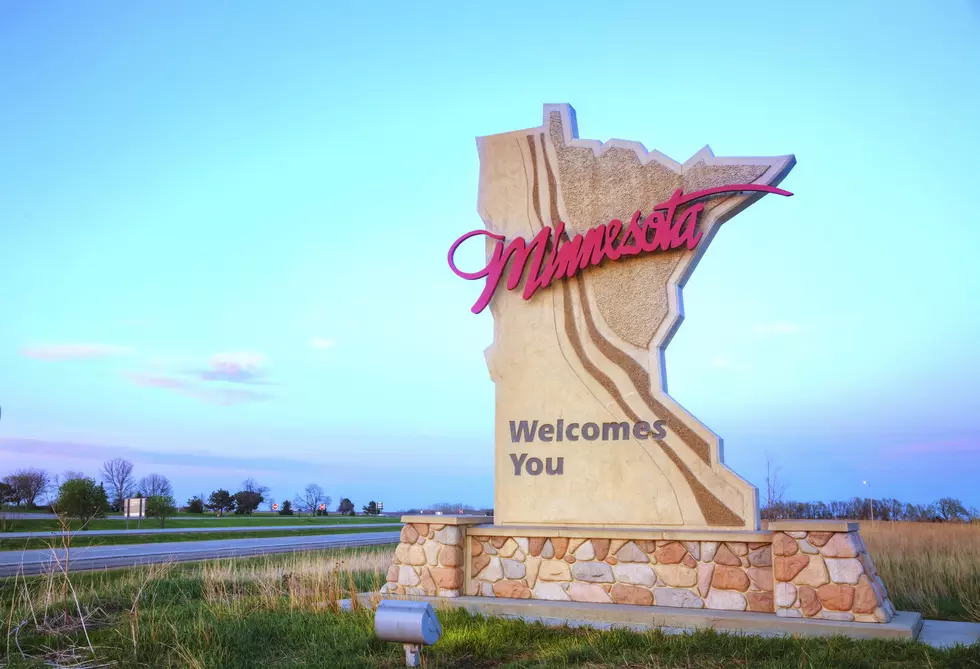 Oldest Town in Minnesota is Not Stillwater
AndreyKrav
When thinking about how old Minnesota is, I often think of it as Little House on the Prairie times.  But that's not quite accurate.  It's hard to think of Minnesota as not being around, or a state.  But what town is actually the oldest one?  In other words, what was the first town to be inhabited in Minnesota?
Many think that it is Stillwater.  I will say that I think that Stillwater is probably the coolest town that we have in this state.  That, of course, is just my opinion.  I like the area that it's located, I think the  shopping and restaurants are great there, and it's located next to some water.  Win- win-win!  But Stillwater, as it was incorporated in 1854, people think that it is the oldest city.  Not quite.  There is a technicality that makes it not as old as another.
Enter your number to get our free mobile app
Enter the city of the "Grumpy Old Men" movies.  Wabasha, Minnesota is the oldest city in the state.  People think that it's not as old as Stillwater because it wasn't incorporated until 1858, but, not so fast...
Wabasha was established in 1830 and has had people living there since 1826.  If you have never been to Wabasha, I suggest you go.  It's not just to make a stop at Slipperys- the bar made famous by the "Grumpy Old Men" movies, but also because it's just such a cute little town.  It looks like something out of a Hallmark movie.  It's totally worth the drive to Southern Minnesota with the family.
Cool Guinness World Records set in Minnesota or by Minnesotans
More From Sasquatch 107.7 - The Rock of Rochester