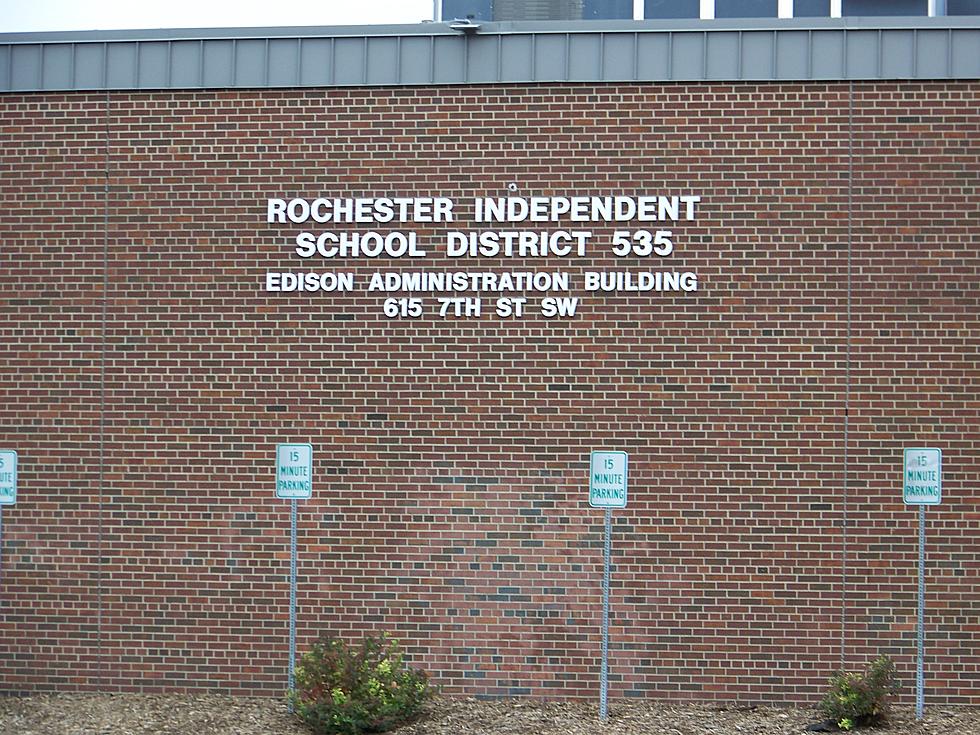 No Decision Concerning Rochester School Start Times
Kim David/Townsquare Media
Rochester, MN (KROC-AM News) - The Rochester School Board has decided to hold off on making a decision concerning changes to school start times.
The board was presented Tuesday night with two options for delaying the opening bell at the high school and middle school levels in an effort to better accommodate the sleep needs of older students but the elected officials decided to gather more input from community members and staff before revisiting the issue at a later date. It does not appear that the board favored either of the options brought forward by a district task force.
One option called for starting the school day at the middle schools at 8:05, the high schools at 8:20, and the elementary schools at 9:35 AM. It would require some additional bus routes and add about $300,000 to the school district's annual transportation budget.
The second option had the middle and high schools both start at 8:20 and keep the elementary school opening bell at 9:35 AM. That plan was considered cost-neutral.
Enter your number to get our free mobile app
More From Sasquatch 107.7 - The Rock of Rochester