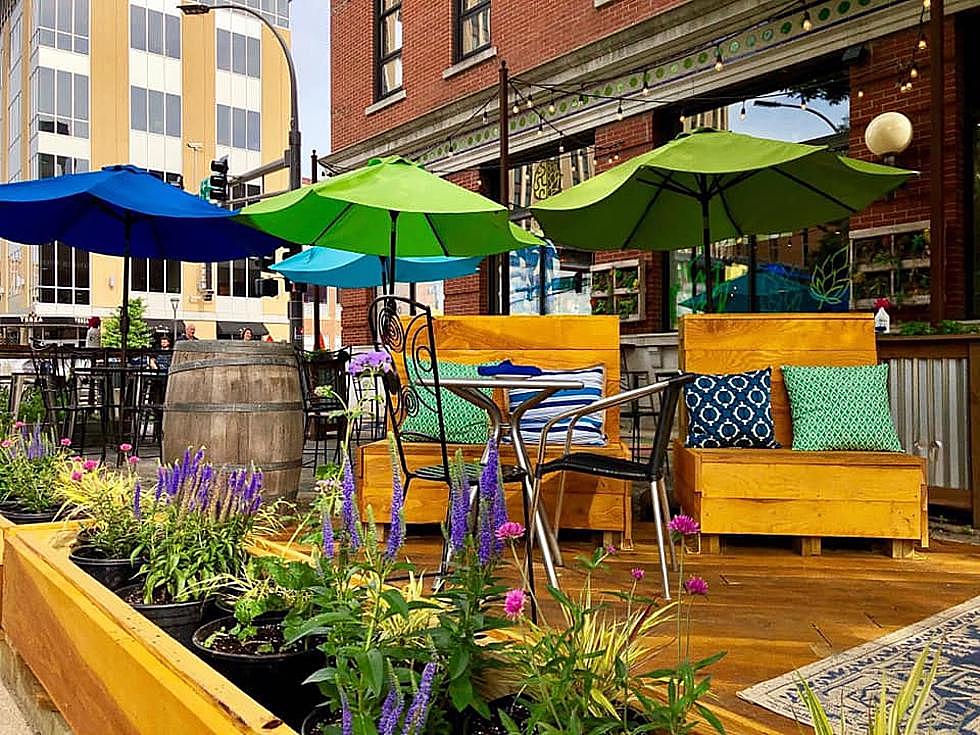 New Rochester Restaurant Opening In Grand Rounds Location
CREDIT: Nellie's
Today, Monday June 1st, is a big day for Grand Rounds. It's the first day in years it isn't going to open it's doors for business. Instead, a new restaurant and bar'll open. Called Nellie's On Third Kitchen and Bar, the ownership is new, too.
After 14 years downtown, Grand Rounds owner, Tessa Leung moved the Grand Rounds brewing business to Pine Island and started the South by SouthEast Brewing Company (SxSE) with Ann Fahy-Gust and their loyal investors. (See more about SxSE by clicking HERE.)
According to a press release, Kelly Amundson will stay on as General Manager.
Nellie's on Third is an eclectic mix of food and decor that is meant to showcase the laid back but quirky atmosphere found on Third St. in downtown Rochester, MN. Nellie's on Third will showcase beer made by South by SouthEast (SxSE) as an extended wine and cocktail menu, homemade focaccia style pizza, sandwiches and of course burgers.
Three of the pizzas that caught my eye are the Piggly Wiggly, not served by Jessica Tandy, and Humble Pie, and Let's Taco 'Bout It. See what's on 'em and the whole menu HERE.
PS - Why change owners and the business? State law. The same person cannot own and operate a brewery as well as a restaurant if that restaurant has a full liquor license.
Listen to James Rabe and Jessica Williams 6a to 10a on Y-105 FM's Early Morning Show.
10 Movies Filmed in Minnesota
Enter your number to get our free mobile app
More From Sasquatch 107.7 - The Rock of Rochester