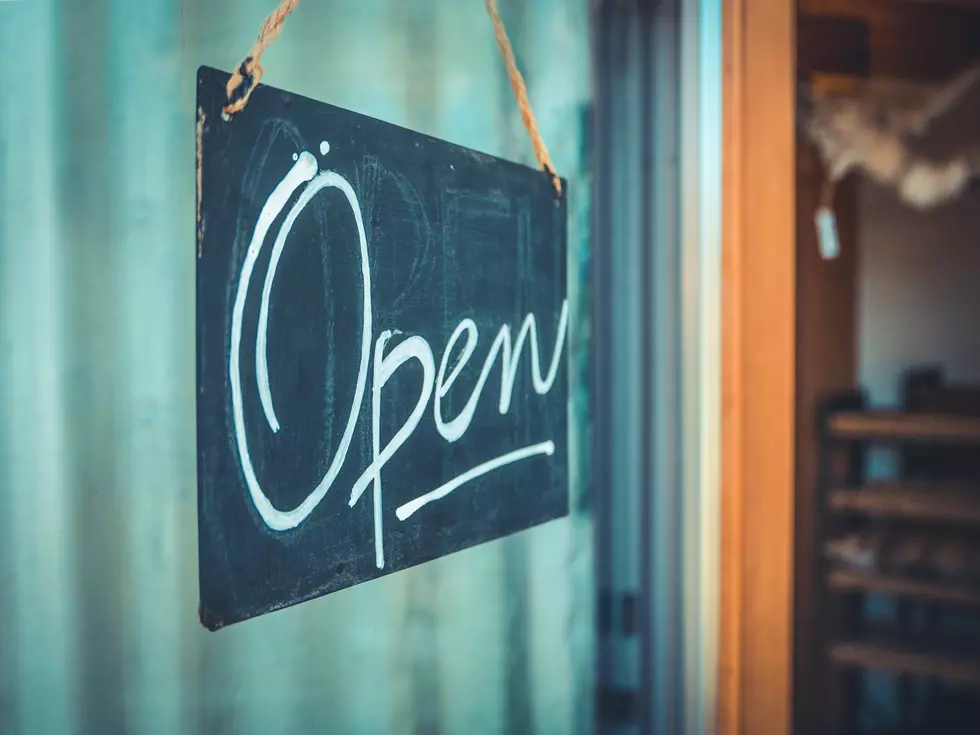 New Restaurant Opening In Town About 20 Minutes From Rochester
mrdoomits ThinkStock
Some big changes are happening in Southeast Minnesota for a few small towns not far from Rochester, Minnesota.  Sadly, one business is closing by the end of 2022.  It's not all sad news though because when that door closes for a final time, a new business will be getting closer to opening.
Big News Announced for Two Towns Near Rochester, Minnesota
If you missed the news that popped up on Facebook the other day, there is a business in Oronoco, Minnesota that heard was planning to close but the timeline has been announced.  In that bit of sadness though, some good news popped up as a new restaurant is planning to also open in Kasson, Minnesota!
⭐️BIG NEWS⭐️
First off, we are keeping Tillys open until the end of the year.
EXTREMELY EXCITED to be buying a building in our hometown community!!! Some staff coming with!❤️
We will be creating a new menu, along with Cindy & Cruz!‍‍ and will include some of your favorites
OPENING SPRING 2023
❤️Tammy & Travis ❤️ - Tillys on Facebook
New Restaurant and Bar, Tammy's Place, is Opening in Kasson, Minnesota
Main street in Kasson, Minnesota is getting a new business at 111 W Main Street.  Tammy's Place is coming to town and will be moving into the space previously occupied by Misplaced Magnolia.
The property was recently for sale and according to Counselorrealty.com, it was listed for $315,000.  If you've never been inside the property, you can see a few photos of the inside at the listing at Counselorrealty.com.
LOOK: Things from the year you were born that don't exist anymore
The iconic (and at times silly) toys, technologies, and electronics have been usurped since their grand entrance, either by advances in technology or breakthroughs in common sense.
See how many things on this list
trigger childhood memories—and which ones were here and gone so fast you missed them entirely.
More From Sasquatch 107.7 - The Rock of Rochester