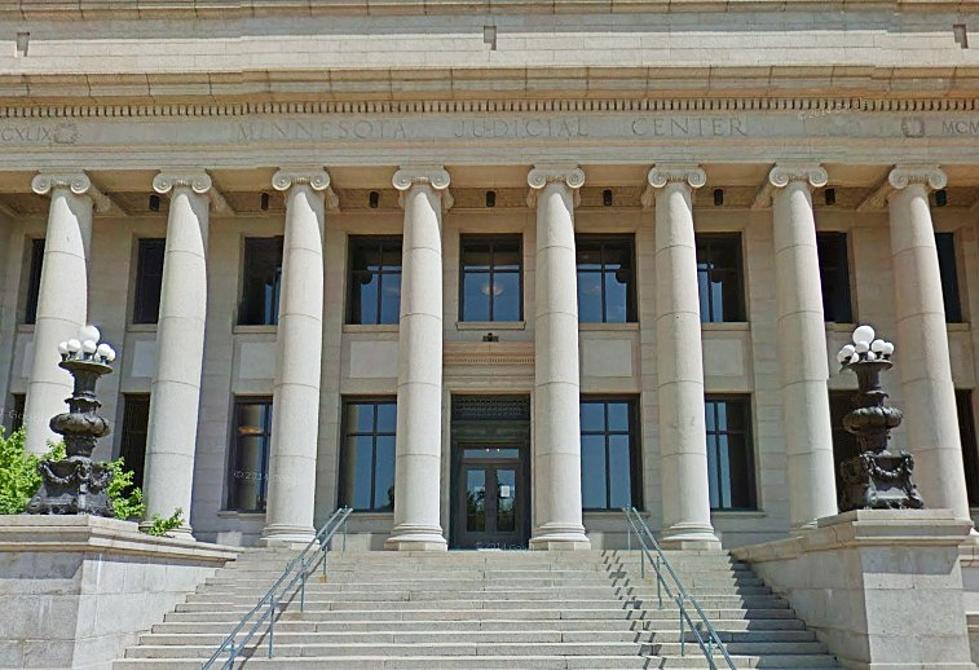 MN Supreme Court to Hear Appeal in Olmsted County Absentee Ballot Case
Google Street View
St. Paul, MN (KROC-AM News) - The Minnesota Supreme Court has resurrected a lawsuit challenging the way election officials in Olmsted County and two other Minnesota counties counted the absentee ballots that were cast in the 2020 election.
The justices recently granted a request from the Minnesota Voters Alliance to review an earlier decision by the Minnesota Court of Appeals to uphold a District Court Judge's decision to dismiss lawsuits against Olmsted County, Ramsey County, and the City of Duluth. The group argued the counties violated state election laws when selecting the members of the absentee ballot boards for the election last November.
Court records indicate all three governmental entities appointed election judges and staff members who had been trained to processing count absentee ballots informing their absentee ballot boards. The use of staff was authorized under the state law allowing the governments to appoint deputy county auditors and deputy city clerks to the board. The law also requires the governments to first exhaust lists of potential election judges submitted by the major political parties.
The Minnesota Voters Alliance, along with the Minnesota Republican Party and several individual petitioners claimed the two counties and election officials in Duluth did not exhaust the major party lists before appointing the absentee Ballot board members. The lawsuit also contends the governments were in violation of state law by not appointing "bona fide" deputy county auditors and deputy city clerks to the board, and by failing to obtain a statement of party affiliation from the deputies selected to serve on the board.
While acknowledging the lawsuit will not have an impact nf the results of the 2020 election, the Minnesota Voters Alliance asked the State Supreme Court to hear the case in an effort to prevent election officials from continuing the practice in future elections.
News Update:  Olmsted County Deputies Enforce 'Ted Foss Move Over Day
How Many of These 30 Popular Minnesota Attractions Have You Visited?
#BraggingRights Minnesota has lots of great attractions for every kind of person. But how many of Minnesota's top attractions have you been to? I'll count mine too along the way!
More From Sasquatch 107.7 - The Rock of Rochester