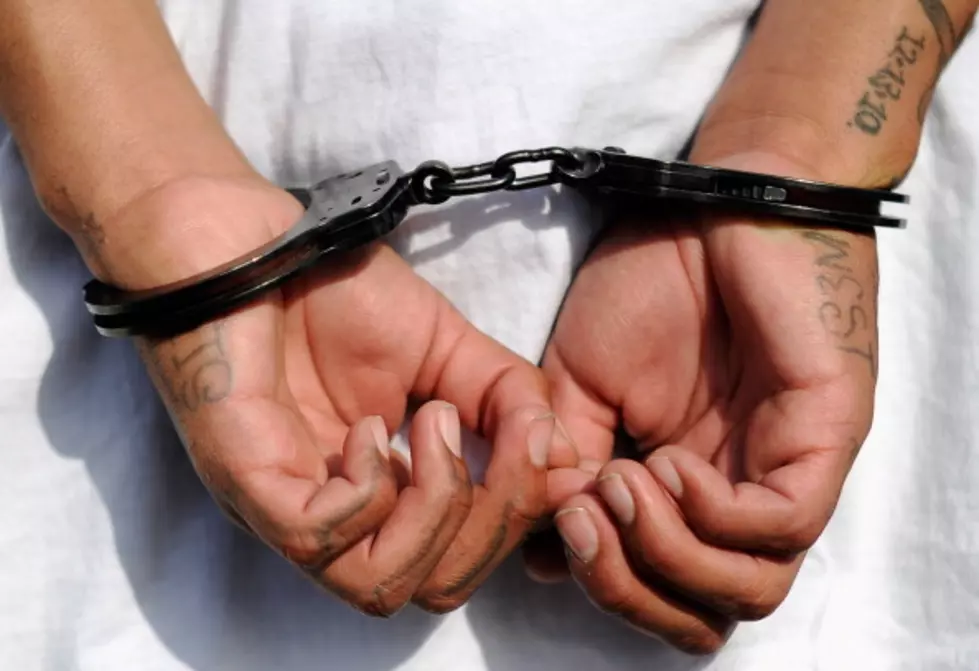 MN Driver To Law Enforcement "Sometimes You Got To Let Jesus Take The Wheel"
Getty Images
It's best practice when you see police lights behind you to just pull over. One Minnesota driver, who didn't follow this best practice, recently found out what happens when you run from law enforcement. When you run, police more often than not will catch you. When police caught up with this Minnesota driver, the excuse given was almost comical.
The Chisago County Sheriff's Office, which has been known to go viral for various social media posts, had the quote and a little bit of a back story surrounding the incident.
Deputies pursued a driver this morning after he nearly took out another vehicle head-on. The driver was taken into custody after he was boxed in at an intersection.
A deputy asked him why he fled from them when they attempted to stop him. He replied, "Sometimes you got to let Jesus take the wheel."
In a follow-up interview with Jesus, he informed us that he in fact DID NOT take the wheel.
I have to admit that the last line from the Sheriff's Office had me doubled over!
While it wasn't indicated that there was alcohol involved in this incident when you make a statement like "Jesus" taking "the wheel" there is a chance there might have been something going on.
According to the Minnesota Office of Traffic Safety, for the month of November (the last number available online) there were 2,052 motorists arrested for DWI in November, compared with 1,955 in November 2021.
Avon, Minnesota...in Pictures
Pictures from the 2023 World Snow Sculpting Championships In Stillwater Minnesota
The World Snow Sculpting Championships were held recently in Stillwater where teams from as far away as Mexico and Columbia competed against each other for a share of the top prize, medals, and the title of World's Best when it comes to snow sculpting.
More From Sasquatch 107.7 - The Rock of Rochester