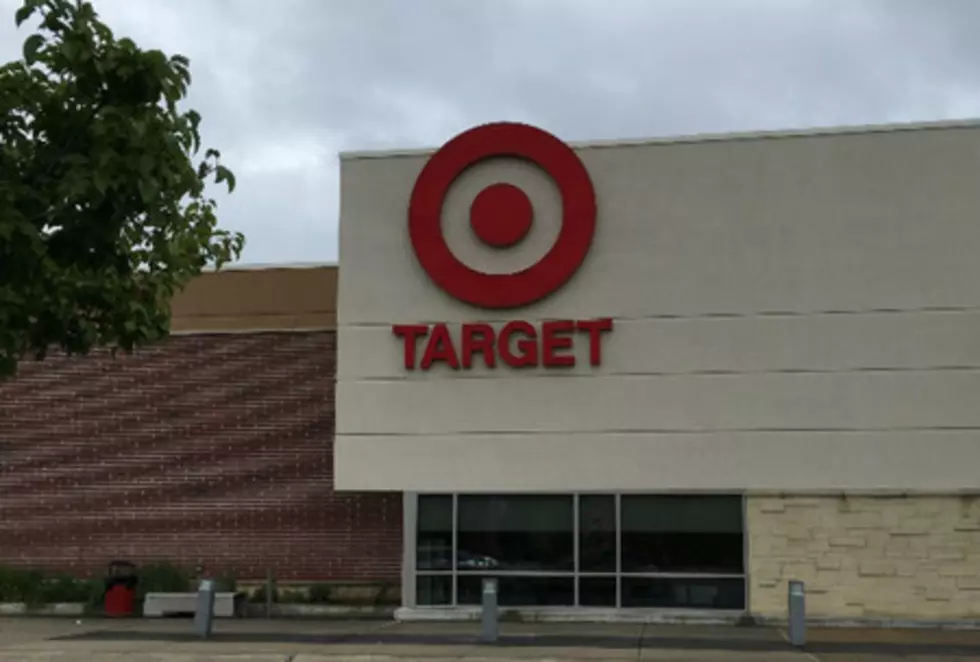 Minnesota's Target Holding Gift Card Sale Sunday
ThinkStock
Who doesn't love getting a gift card? And who doesn't love saving money? Luckily, Target has put both together this weekend!
We hear about 'special sales' a lot these days, right? Most retailers usually have SOME specials going on during the holiday season (and just about any time of year, come to think of it) to try to lure us in and get us to spend some of our hard-earned money, even if they don't usually include gift cards.
And, by the way, in case you're wondering, gift cards ARE pretty popular these days. In fact, this USA Today story says that just under 60 percent of us have gift cards on top of our holiday wish list again this year. I'm not sure I remember the last time I saw a sale on gift cards, but that's what Target is doing this Sunday-- they're offering a special 10-percent off sale on their gift cards!
Wait, what? That's right! Sunday only, you can get a Target gift card... for 10-percent off! USA Today has all the details: "For one day only, Dec. 8, you can save 10% on Target gift card purchases up to $300 in stores and online. Target announced the Sunday special, which is part of its weekend 'HoliDeals,' in a blog post earlier this year," the story noted.
So if you're looking to grab a gift card as a holiday gift-- or maybe just for yourself-- and you wanna same some dough while doing it-- check it out Sunday at Target!
Enter your number to get our mobile branded app
More From Sasquatch 107.7 - The Rock of Rochester