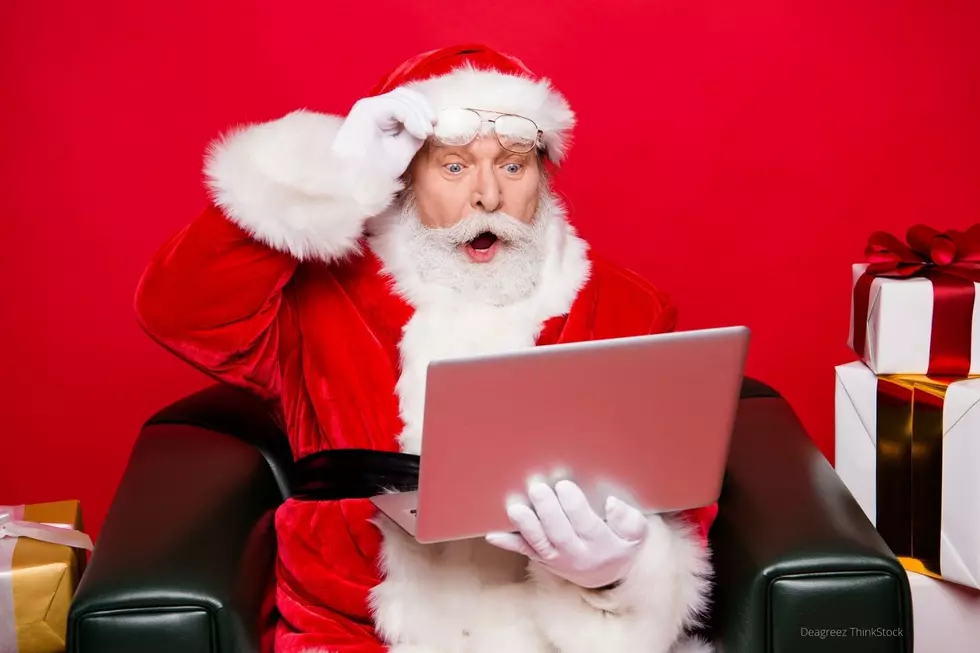 Minnesota's Most-Searched Holiday Movie
Deagreez ThinkStock
What is the best Christmas movie of all time? There are some holiday films that I can watch over and over again like Home Alone. I've probably seen that movie more than any other movie - probably 50+ times. The Santa Claus movies, Elf, and The Polar Express are favorites at my house too.
Preply, a language app, just released a list of the top 25 holiday movies (based on internet searches) and the most popular one from each state. Home Alone was the most searched Christmas movie in the country, but it wasn't number 1 here in Minnesota. Open our app to chat with us and tell your favorite.
Minnesota's Favorite Christmas Movie
Jingle All The Way is number 1 in Minnesota. Everyone knows the movie with Arnold Schwarzenegger and Sinbad was filmed in Minnesota, but did you know about these other Christmas movies that were filmed here? 
America's Most Popular Holiday Movies
Home Alone is America's favorite holiday movie followed by The Grinch (2018), and Elf. 
See Holiday Classics at the Drive-In Theater at the Olmsted Co. Fairgrounds
Last week the Drive-In Theater at the Olmsted Co. Fairgrounds announced the holiday movies they'll be showing over the next few weeks. Tickets can be purchased online and range from $25-$40 with proceeds from the showings will be going to NAMI and Christmas Anonymous.
You'll be able to see classics like Christmas Vacation, A Christmas Story, and The Polar Express on the big screen. Check out the titles and showtimes below.
List of Holiday Movies Being Shown at Olmsted County Fairgrounds Drive-In Theater
The Olmsted County Fairgrounds is hosting a drive-in movie theater again this winter. Here are all of the movies they'll be showing at the end of November and through December.
Listen to the Get Up & Go Morning Show w/ Dunken & Carly On-Demand below, with the 106.9 KROC app, and on the following podcasting services:
Apple | Google | Spotify
Minnesota's Longest Drive-Thru Light Show Is In Mankato
The Kiwanis Holiday Light Display is located at Sibley Park in Mankato. The holiday display is free to the public but cash donations are accepted. All money collected is given to area non-profits.
More From Sasquatch 107.7 - The Rock of Rochester