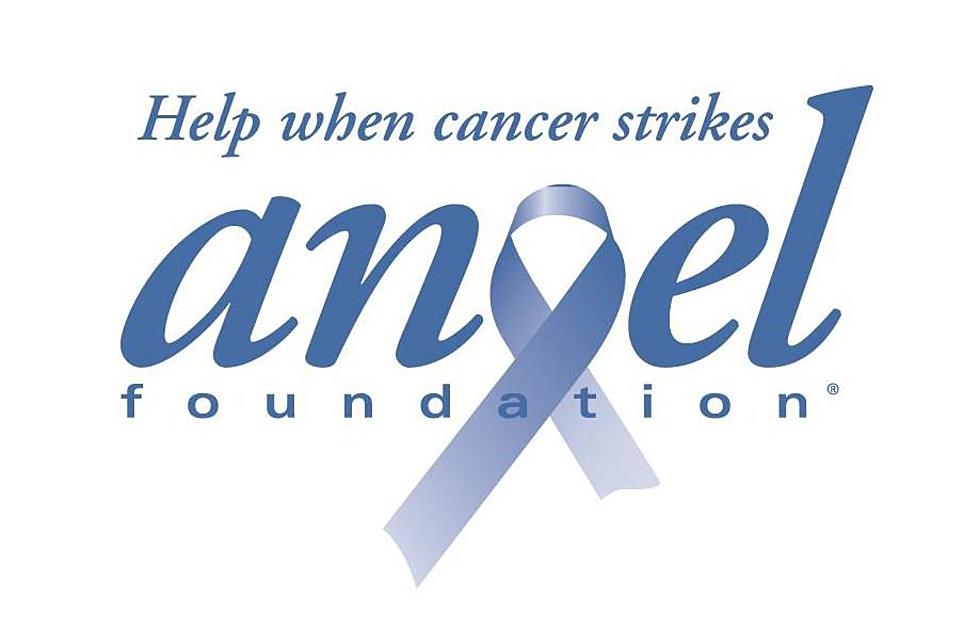 Minnesota Nonprofit Helping Cancer Patients During COVID-19
Angel Foundation via Facebook
Due to the Coronavirus, many people are finding themselves struggling financially because of lack of work. Those finding it especially tough are cancer patients who are not able to pay for their life saving treatments. That is where this Minnesota nonprofit comes in.
According to the report by KSTP, the Mendota Heights based Angel Foundation, has created the "Angel in Action Emergency Fund", which at the time this article was written, has currently raised $60,770.
One hundred percent of the proceeds are going right back to the families, helping them during this crisis. In ten days, we've helped over 70 families.
Angel Foundation CEO, Dave Becker, is 100% committed to help those who are in need during this crisis. The Angel Foundation, states that 1 in 3 families deplete their savings while battling cancer. With the current situation with unemployment, this is a even greater concern.
Mark Andert is currently in a battle with stage four cancer. Andert, a musician, has had to cancel all of his upcoming shows due to COVID-19, which has put a real strain on him and his battle with cancer financially. "You find yourself using the energy you need to get well worrying about who's going to pay the bills," Andert said but is grateful for the support that the Angel Foundation is giving.
You're lying there and, all of a sudden, you physically feel your shoulders come down with relief from knowing there are people that are going to help out.
If you are interested in learning more about the Angel Foundation, or would like to make a donation to the Angel in Action Emergency Fund, you can visit their website by clicking here!
MORE TO EXPLORE: Top 10 Best 'Unofficial' Minnesota State Symbols
Enter your number to get our free mobile app
Wake up with Jarred Becker every weekday morning from 6a-10a on AM 1390 KRFO
Connect with me on Social Media!
More From Sasquatch 107.7 - The Rock of Rochester