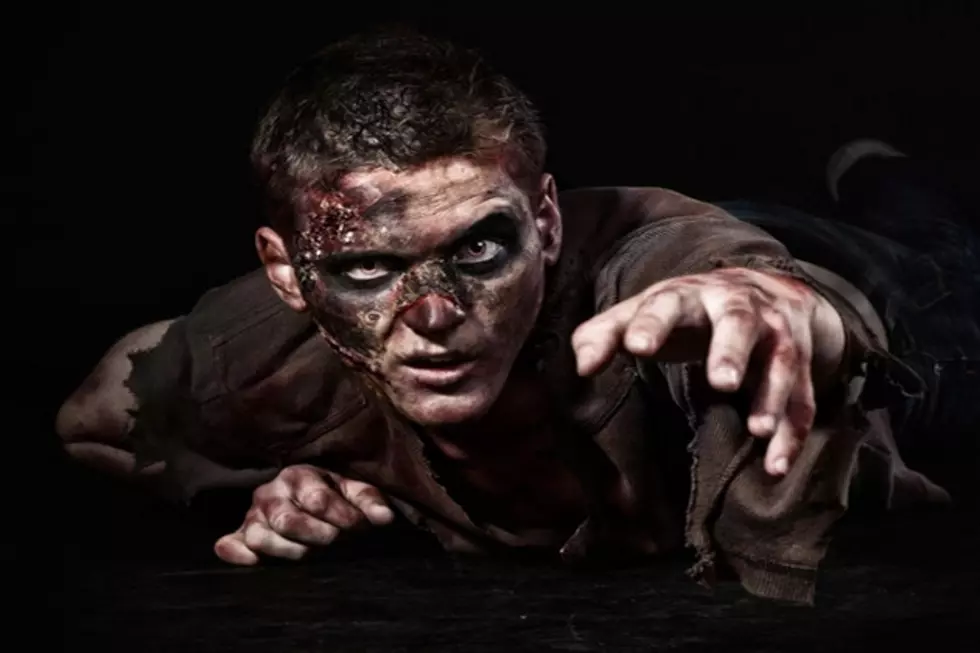 Minnesota Has More Of These Than In Any Other State
Thinkstock
Okay, trivia time: When it comes to world records across America, what do you think Minnesota has that's bigger than in any other state?
Lakes? Niceness? Horrendous last-second playoff losses? A mall?
According to Estately Blog, who gathered a long list of records from every state, Minnesotans can claim that we have more of the following than anyone else:
Paper Ball
Study of Online Gaming Habits
Collection of Cow-Related Items (???)
Dragon Ball Materials
Handbell Ensemble
Epilepsy Training Session
Pillow Fight
Gathering of Zombies
Gathering of People Dressed As Wizard Of Oz Characters (random)
Wild Rice Farm
Collection of Snowmen
Hanging At One Gallows (that's…dark)
Picture Made of Lite Brite
Basketball Lesson
Continuous Pedestrian Skyway Network
Gathering of People With Mustaches
Hamburger
Balloon
I honestly would not have guessed any of that. Would you? That being said, I find myself oddly proud of our mustache gatherings. I had no idea. This is all hilariously random, but I highly recommend checking out the full list of things from every state. Shoutout to Montana and their Testicle Festival. Seriously.
More From Sasquatch 107.7 - The Rock of Rochester