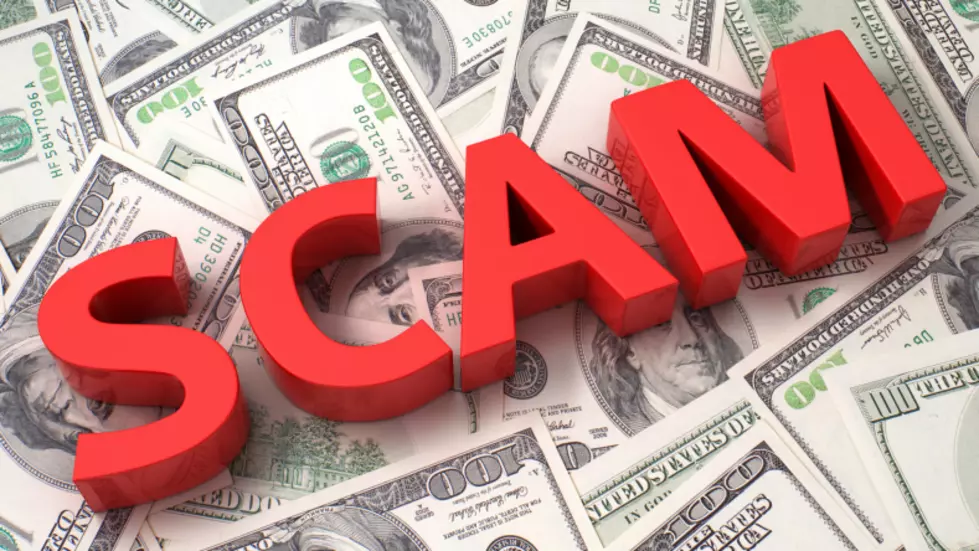 Minnesota Couple Victims of Rental Home Scam
Thinkstock
A Minnesota couple thought they had found the perfect rental home. It was beautiful and they could afford it. Unfortunately, the home ended up never being theirs to begin with, even after moving in.
Dominique White and Lewis McCaleb found the ad for this home on Craigslist. The "landlord" said he wasn't able to meet them for a tour because he was taking care of his sick wife in California, according to KARE 11.
He instructed Dominique and Lewis "to download an app to retrieve an access code for a key." They looked around the home and decided they wanted to rent the place. They then paid for part of the deposit through a cash app.
After being in the home for four days the actual property agent showed up and explained what was going on.
KARE 11 writes that there were two major red flags in this situation. First, that the fake landlord said he was not able to show them the home. The other red flag was that the fake landlord allowed them to pay for only part of the deposit.
Dominique and Lewis "are living with friends and family until they can find a place to call their own."
Enter your number to get our free mobile app
Hang out with Carly Ross on The Mighty 920 KDHL weekdays 1-5pm!
More From Sasquatch 107.7 - The Rock of Rochester