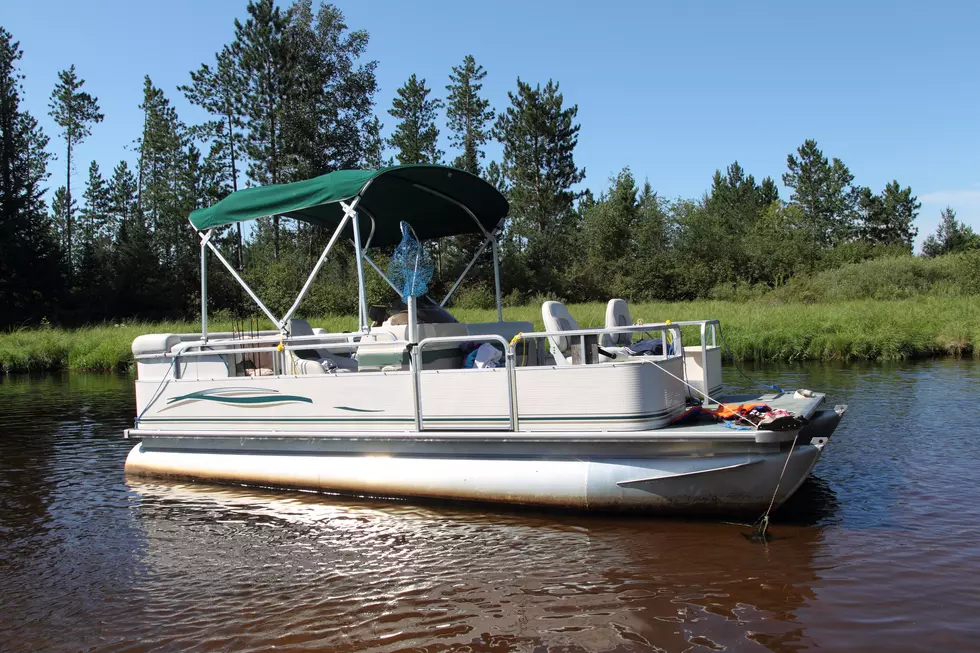 Minnesota Celebrity Chef Seriously Injured In Freak Boat Accident
mybaitshop
A freak boating accident has sent a well-known celebrity chef and restaurant owner here in Minnesota to the hospital with serious injuries.
If you're a fan of any of the many food shows on Bravo, the Food Network, HGTV or truTV, you've likely heard of Minnesota chef Justin Sutherland. He's one of the up-and-coming chefs that has appeared on shows including Top Chef, Iron Chef, Food Network's Tournament of Champions, and most recently as host of a new show called Taste the Culture and as co-host of the show, Fast Foodies.
He's also opened several award-winning restaurants here in Minnesota, including the Handsome Hog, The Gnome, and Gray Duck Tavern in St. Paul, along with being a co-owner of Hybrid Nation, a socially-conscious streetwear and lifestyle brand. He's been a two-time winner of the MSP Magazine's 'Best Restaurant' award, as well.
And now, Justin is recovering in the hospital after a freak boating accident that happened over the 4th of July weekend. His Instagram page first posted a note on Tuesday, July 5th, saying that he'd been 'in a boating accident on July 3, 2022. He's recovering and is in good spirits,' the post read. But now we've learned more about just what happened during the accident.
According to a GoFundMe page set up on Justin's behalf, it appears he was seriously injured when the boat in which he was riding hit a wave and he was tossed overboard while chasing his hat the wind had blown off his head. The post didn't say if Sutherland was here in Minnesota when the accident occurred.
He fell into the water near the motor, and the propeller did a number on his head and left arm. His arm is broken, but his grip remains strong and there appears to be no nerve damage. His jaw is severely broken, but doctors are optimistic that with several more surgeries he will be grinning in no time. In addition to his broken bones, he sustained many lacerations, but with plastic surgery, they will become a reminder of his survival story.
The great news is, the GoFundMe page continued, is that 'he is going to be fine.' The GoFundMe page was set up, the post noted, to help raise funds to pay for his medical bills while he is recuperating and unable to work, because at the time of the accident, he did not have health insurance.
As of Wednesday morning, just under 900 donations had raised just under $70,000 of the page's $500,000 goal. You can get more information on his condition and how to help HERE. And here's hoping he makes a full recovery!
Listen to Curt St. John in the Morning
Weekdays from 6 to 10 a.m. on Quick Country 96.5
All 37 Minnesota Restaurants that Have Been Featured on the Food Network
Many Minnesota restaurants have been featured on the Food Network over the years. Some have closed now, but I checked out the
Food Networks website
, the
Diners, Drive-Ins, and Dives website
, and
TVFoodMaps.com
to find all of the Minnesota restaurants that have been featured on their channel in the past and found these 37 (in no particular order) that are still open.
More From Sasquatch 107.7 - The Rock of Rochester