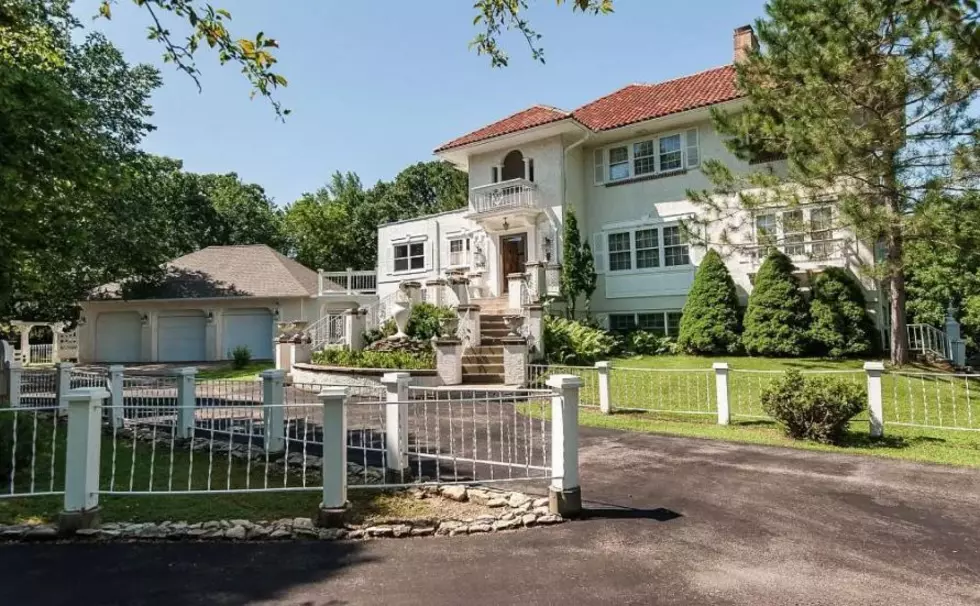 Magical Rochester Home for Sale on 5 Wooded Acres
Credit: Shirley H. Quam, Edina Realty
This home for sale in northeast Rochester was not what I was expecting. The outside looks very nice but I was surprised when I looked at pictures of the inside of this magical home and saw the medieval vibe. It looks so cool! Do you think the furniture and decor come with the house? Sadly, I doubt it unless you're really good at negotiating.
The inside is pretty amazing, but I'd argue the outside is even better. My dream home would have a few acres so I'm loving the 5 wooded acres that this home comes with.
Keep scrolling to check out pictures of this magical home!
Magical Rochester Home for Sale on 5 Wooded Acres
This home for sale in Rochester, Minnesota has decor that gives me medieval vibes. The house in general is pretty amazing, even without the furniture, and it sits on 5 wooded acres in the northeast Rochester area.
See the Minnesota Home That Got 133 Showing Requests in Less than 24 Hours
There's a home for sale in Bloomington, Minnesota that got 133 showing requests in less than 24 hours of it hitting the market. It goes to show how crazy the housing market is right now, but this home is also beautiful.
More From Sasquatch 107.7 - The Rock of Rochester