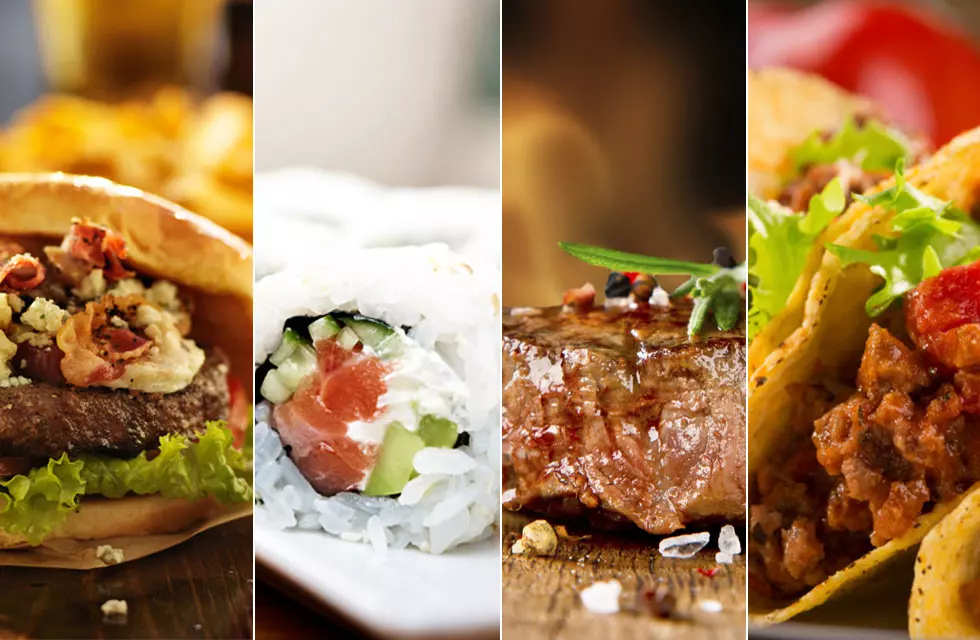 Let Our Restaurant Wheel Help You Pick Which Local Restaurant To Support
TSM Rochester
During the COVID-19 pandemic, we've been asked to do easy things to protect our neighbors like wearing a mask, washing our hands, and keeping our distance from others. Another simple thing we've been asked to do is order takeout to support local restaurants that are struggling to survive. Minnesota restaurants are currently prohibited from offering in-person dining so they are relying on everyone to step up and order food to go.
Ordering from a restaurant isn't a problem, but figuring out which restaurant to order from can be. Tacos? Pizza? Burgers? Sometimes deciding what you want or finding something everyone can agree on is a struggle. Let our Restaurant Wheel help you decide which restaurant to support today. The rules are simple - Spin the wheel below and order takeout from whichever restaurant it lands on.
Re-spins are allowed but not recommended. I encourage you to go with whatever you get on the first spin. It might be a restaurant that you've never heard of or a type of food you've never tried... It might end up being your new favorite!

The Restaurant Wheel can also be used to help with last-minute Christmas gifts. Many of these restaurants have gift-cards available which make great stocking stuffers!
Do you have a favorite server or bartender? You can make their Christmas a little brighter by sending them a tip with our Virtual Tip Jar. 
Enter your number to get our free mobile app
EYE CANDY: Mouthwatering Local Eats & Treats of Rochester
More From Sasquatch 107.7 - The Rock of Rochester